How Next Step Financial's Founder, Kim Spencer, Found Her 'Next Step' With Epic Nine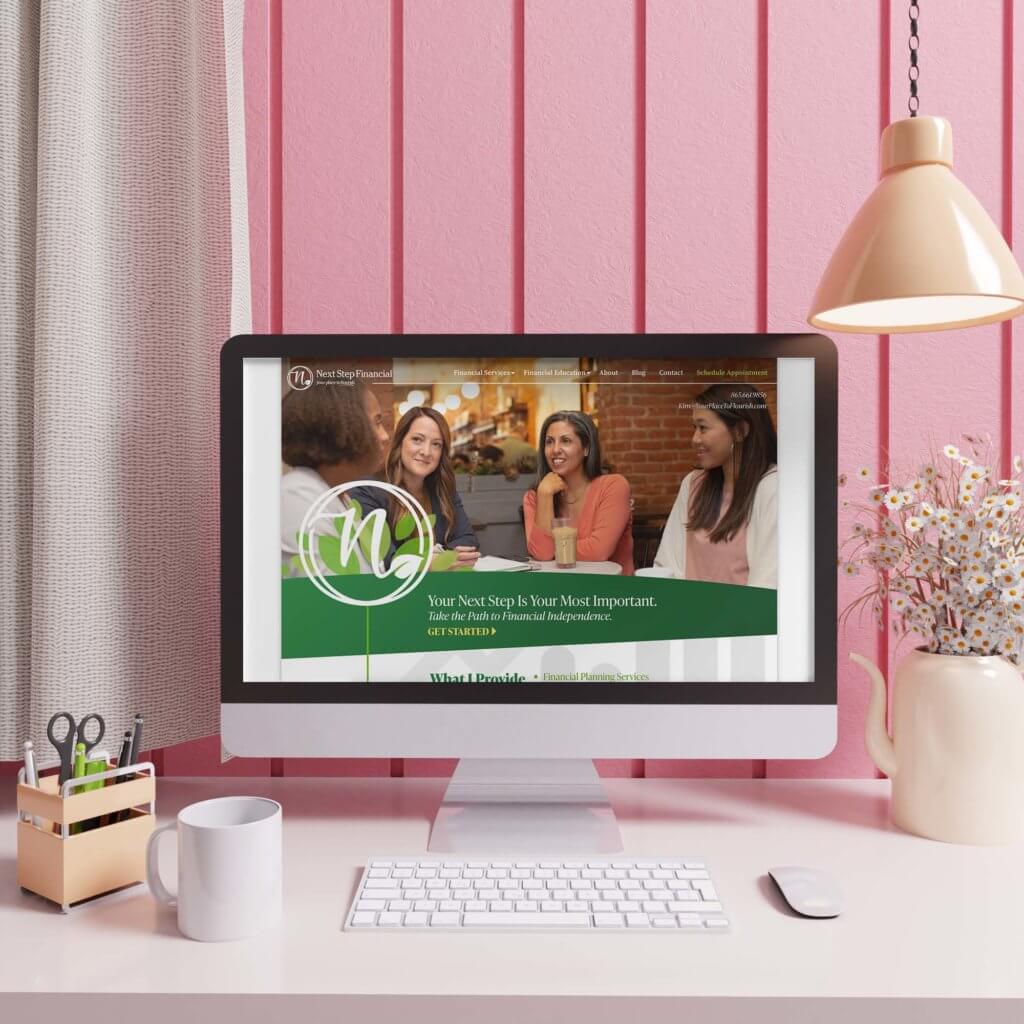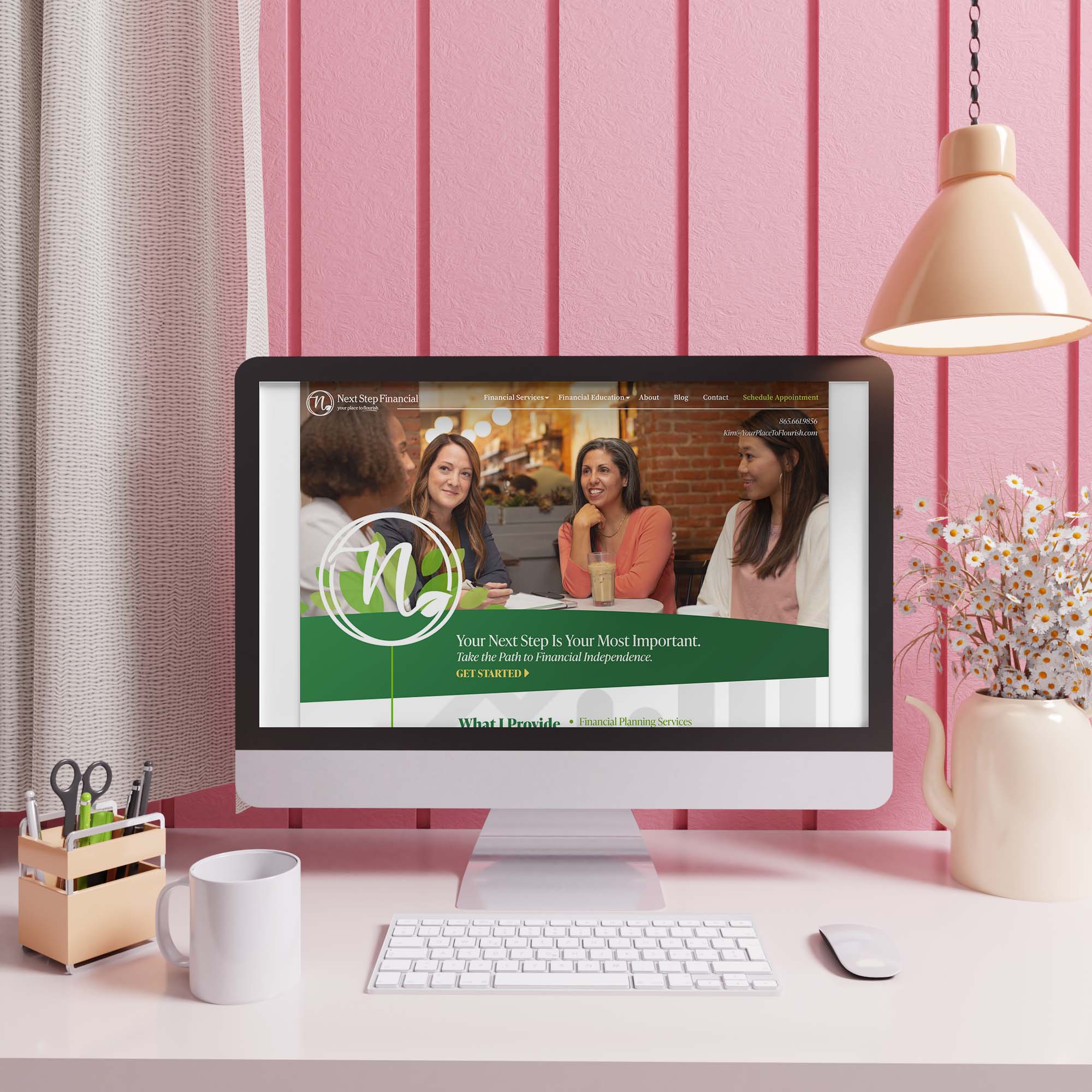 When COVID-19 hit, the world was rocked. Schools and businesses alike closed their doors, stay-at-home mandates were put into place, and we all sat in our homes, wondering what was to come. Amidst the chaos sprung new life for Kim Spencer–the dream of running her own business.
After speaking with some women she knew who operated their own businesses supporting female advisors, Kim decided to join the fray and lend her efforts to women who needed her help. Now, not only are her clients thriving, but she's loving running her own business. 
When deciding upon a name for her new business, Kim turned to Epic Nine, a marketing company located in Maryville, Tennessee. When asked about her time with Epic Nine, Kim said, "I owe a lot to Jeremy and the team. I wouldn't have a business without their help and support. I've enjoyed the people and working with them. I think we have a ways to go in accomplishing everything we have plans for."
Kim recently celebrated her second anniversary with Next Step Financial and Equita at the beginning of September of this year. She says her clients are doing well and she's loving running her own business. She takes pride in helping her clients navigate the confusing world of finance and loves helping them find solid footing so that they can confidently make decisions concerning their own money. 
As far as future goals for the company, Spencer has her sights set on new summits. She intends to actively pursue avenues that will allow her to increase her client's knowledge in all things financial. 
Interested in becoming Epic Nine's next featured success story? Contact us to discuss your marketing mountains. We can't wait to help you begin your climb.