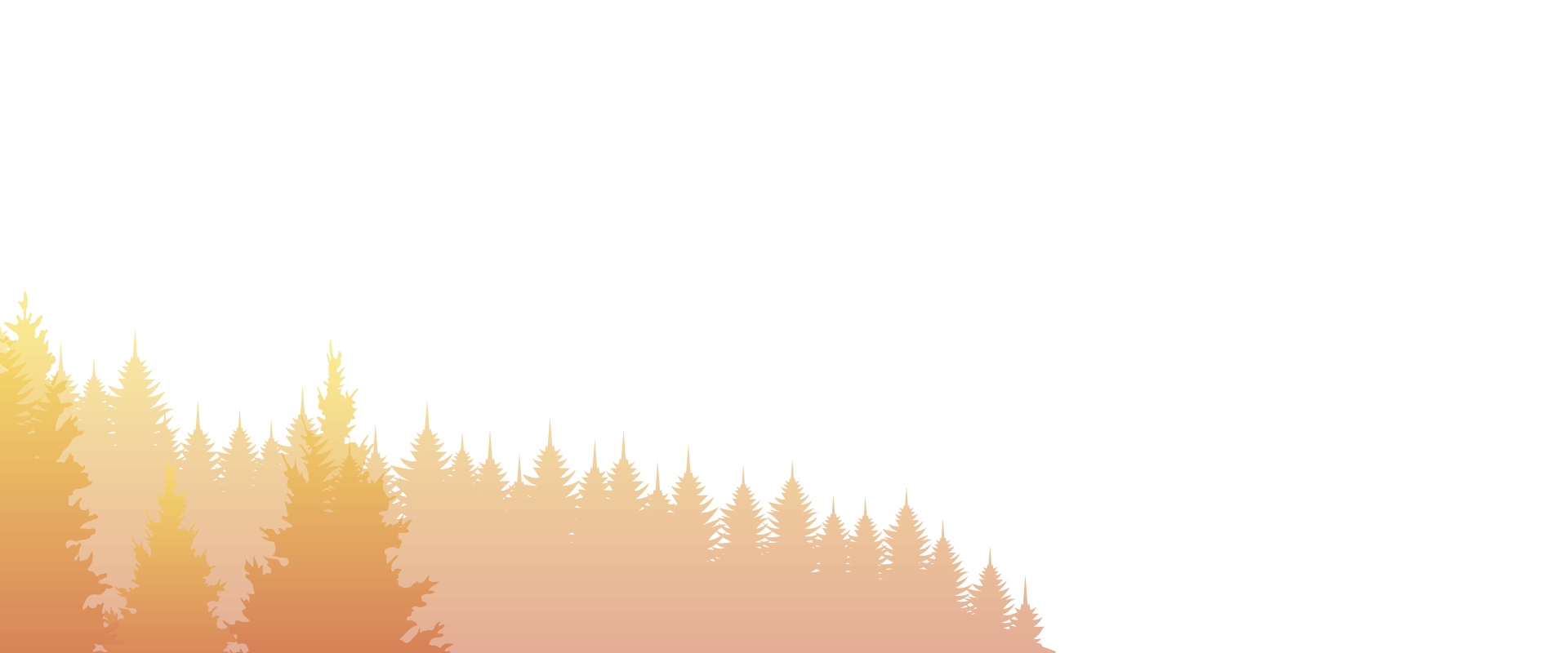 SEARCH ENGINE OPTIMIZATION &
SEARCH ENGINE MARKETING

Potential Customers are Looking for Your Business
Everyday, potential customers are online searching for the products your business offers. Can they find you? Epic Nine works behind the scenes of the search process with local SEO (Search Engine Optimization) and business review monitoring. Our local SEO solution is one of the easiest things to increase your rankings in search engines and lays the groundwork for further SEO. Our team ensures your NAP (name, address, and phone number) is correct and consistent on search engines and other relevant sites.
What happens after your customers find you? Great online reviews build integrity and trust for your business. We assist in monitoring your business's online reviews so that you can tout the good ones as well as address and recover any negative ones. Your reputation is everything, don't be blindsided by bad reviews. We give you the tools to remain current and engaged in your business online reviews.
If you are pursuing national rankings, Epic Nine can discover search ranking opportunities that will help you increase traffic to your site from non-local searches.
You can also reach the top of search engine rankings for local and national searches through paid search advertising. This can be a great tactic to get traffic to your site and phone calls immediately.
Is SEO or Search Engine Marketing good tactics for your marketing goals? Schedule a Base Camp Consultation to get a comprehensive plan.
How we can help you grow.
NAP Consistency
Review Monitoring and Solicitation
National SEO Campaigns
Search Engine Audits
Search Engine Marketing