We help you conquer them.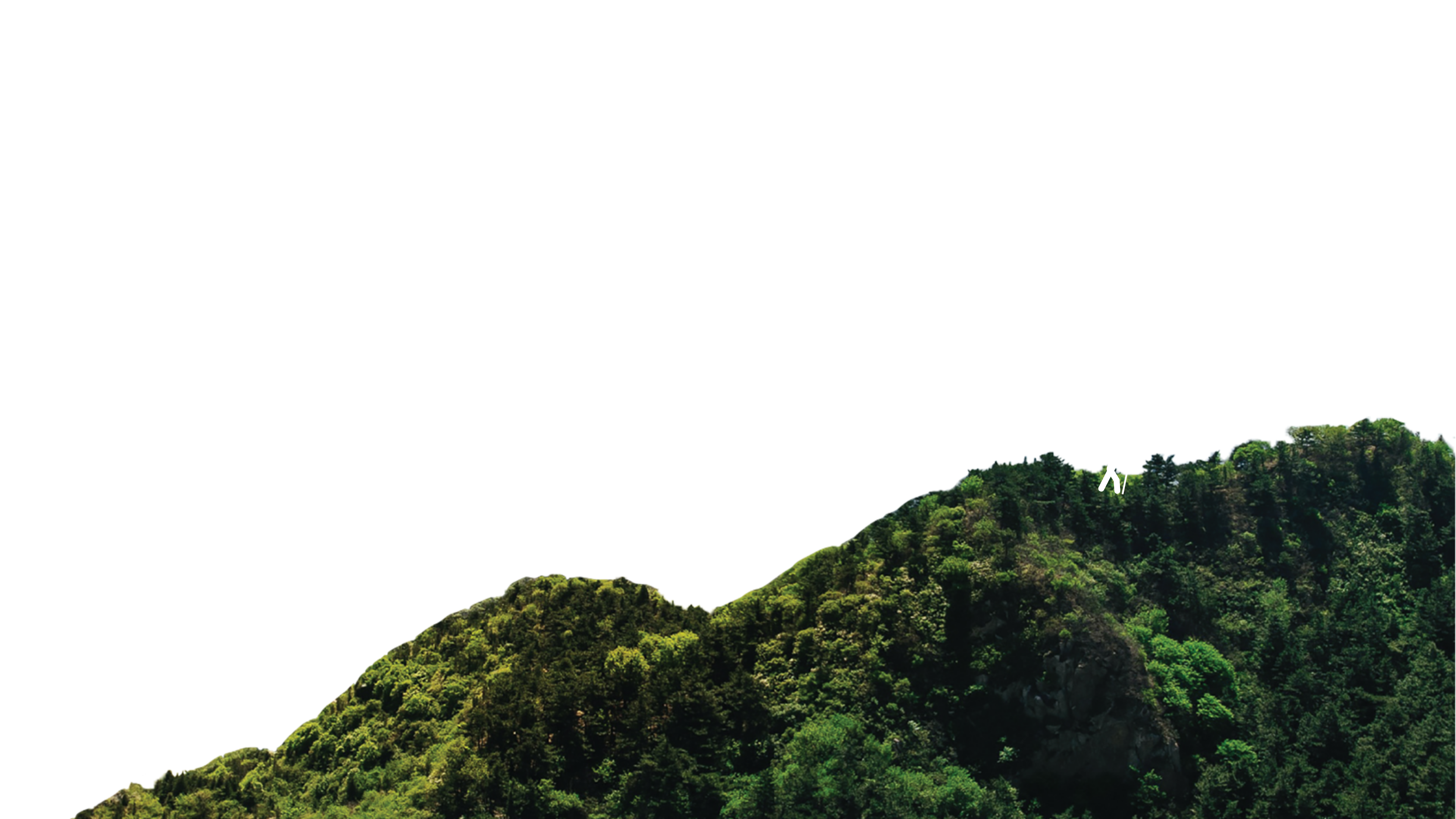 When you have
marketing
mountains
We help you conquer them.
HOW WE GET YOU TO THE SUMMIT.
Having the right equipment on your marketing journey can be the difference between making the summit and falling off the edge. We provide the tools to get you to the top, including: web design, logo design, digital advertising, and social media consultation and management.
We learn about your business and identify the goals we will be conquering. We investigate your competition, identify your resources, define your target audience, and identify the best next steps for you to take.
Mountain Top Experiences

Working with Epic Nine is always a pleasure! I've enjoyed getting to know Jeremy and Tonia through the Blount Chamber of Commerce. Jeremy has been super helpful with website support and Tonia is a social media marketing wizard! Highly recommend these folks!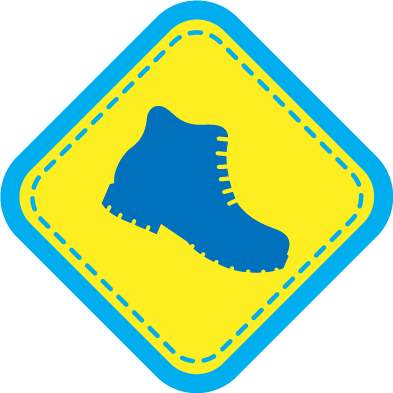 Laura Beth Denton, Allevia Technology


Absolutely the best company for all your design and marketing needs. We were at a crossroad on how to better our website. Jeremy took a look at it and made some great suggestions. The site looks better than ever ! Very pleased with this great crew. Thanks!!!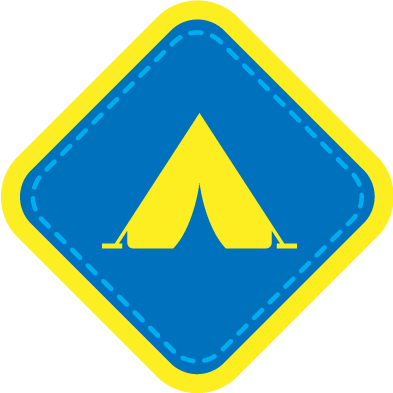 Melinda Goins, Pioneer Heating and Air


Best web design experience to date. Not only was Jeremy able to really capture my vision on the page, but he delivered more than I could have imagined. His customer service skills are second to none.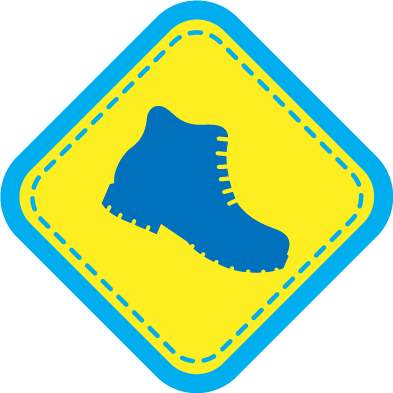 Amanda Stone, LeConte Realty


Website is perfect!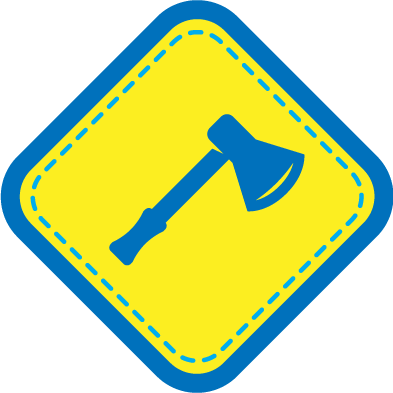 Ray Schwarz, Foothills Milling Company


The team is very knowledgeable and turnarounds for development projects were surprisingly quick. We look forward to a long relationship.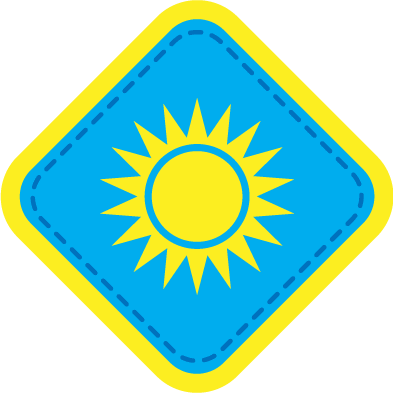 John Goethert, Heritage Investors


Jeremy and Epic Nine created a web page for one of our special events. It allowed people to go online and make a donation specific to that special event. He answered questions quickly and taught us how to read the reporting. The whole process was extremely seamless!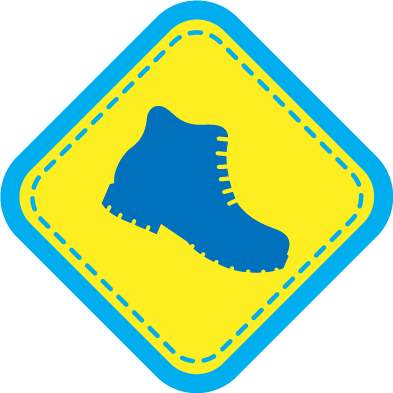 Julie Stansberry, United Way of Blount County