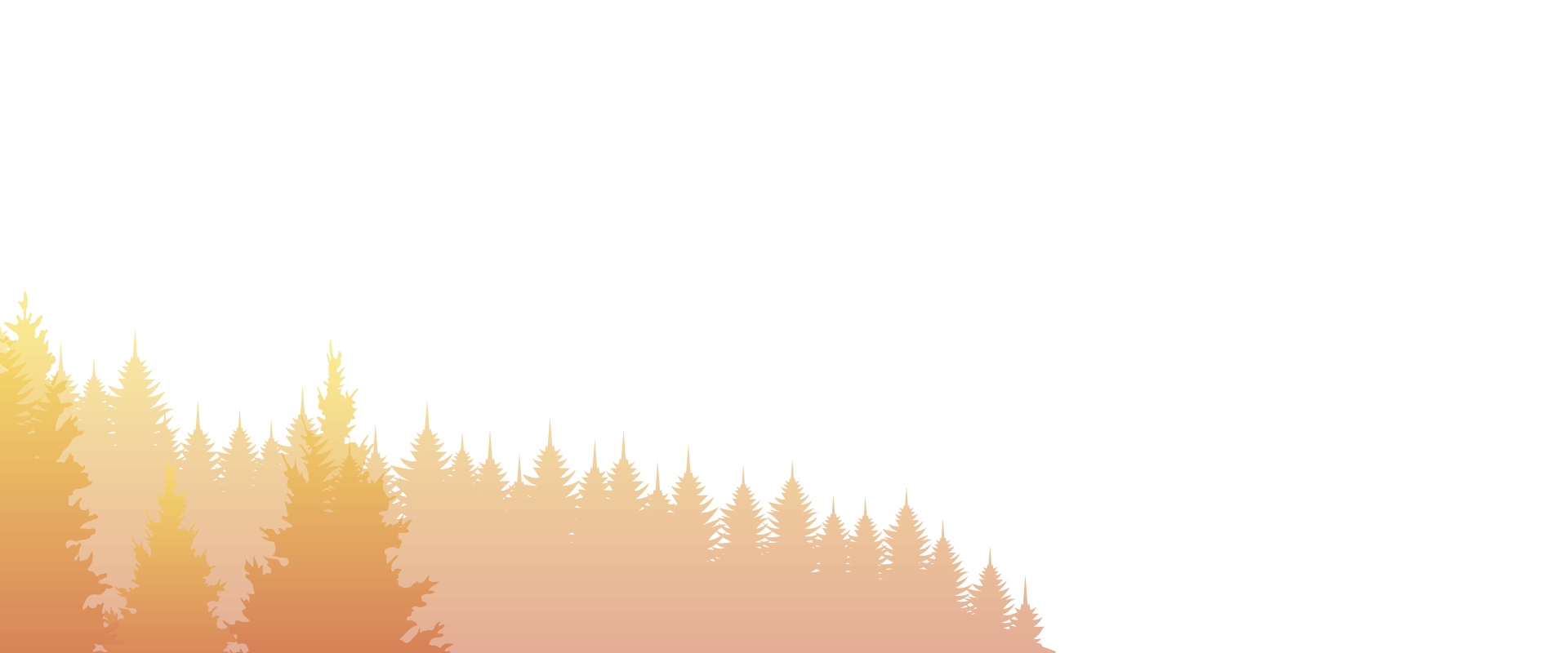 DIGITAL & TRADITIONAL
ADVERTISING

Targeted, Efficient, and Effective
An efficient marketing plan uses advertising to target people at different stages of their customer journey and should be expected to produce results at different times. Advertising without a clear goal-oriented strategy is guaranteed to be inefficient and a complete waste of money, at best. Epic Nine is a trusted advisor that ensures all advertising from brand awareness, to Google Ads, has clear goals and expectations, and is implemented with as much tracking as possible.
Whether you have $500 or $50,000 for advertising, buying the right ads with the right targeting can help determine the short-term and long-term success of your business.
Contact one of our trail guides for a Base Camp Consultation today to get the best route to the top of your advertising mountain.
How we can help you grow.
Google Ads
Facebook, LinkedIn, Instagram, TikTok, and More
iHeart Radio, Pandora, and Podcast Advertising
YouTube
Billboards, Newspapers, and Other Publications