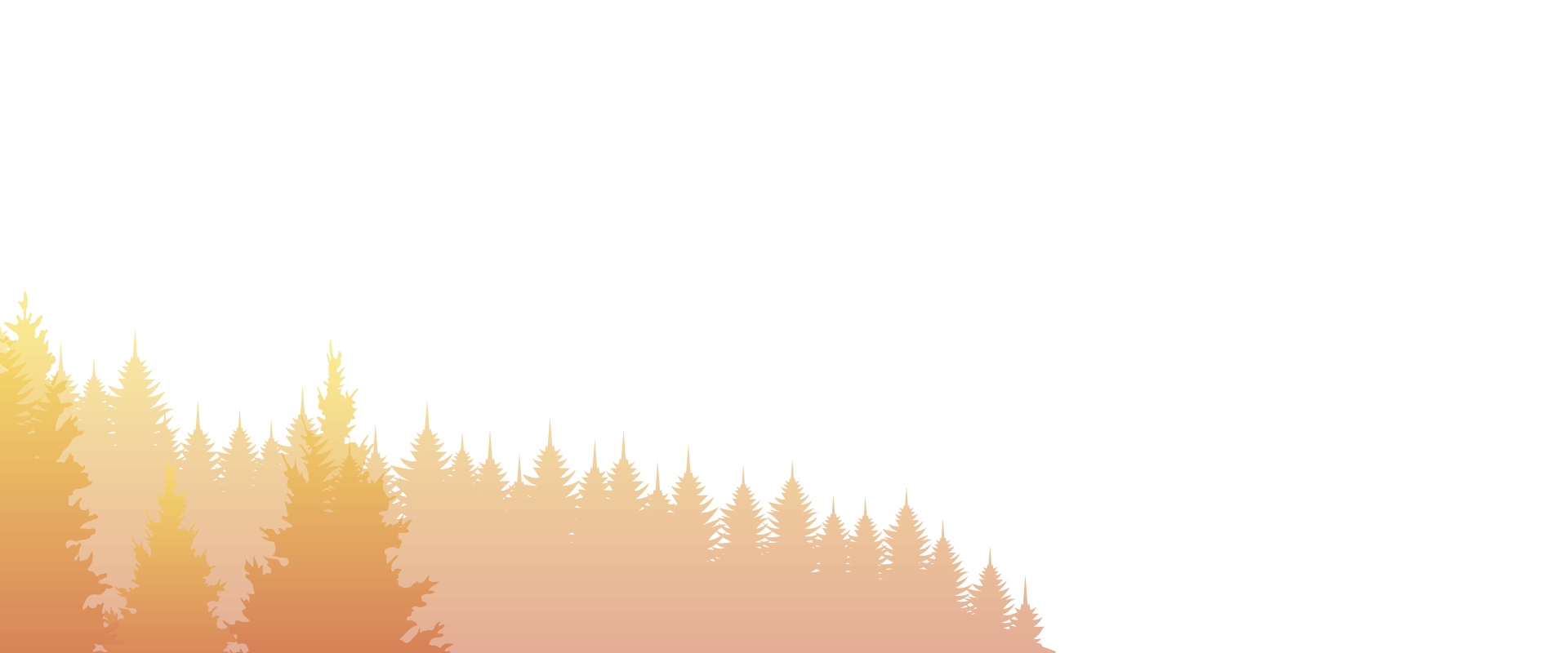 Measurable and Effective
Advertising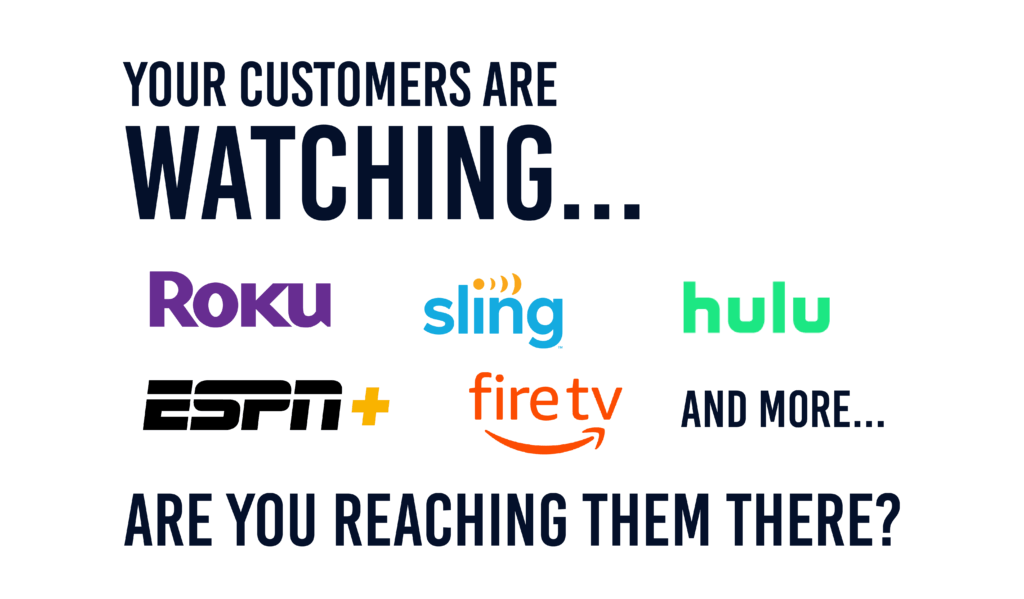 The Advantages of Streaming Digital Ads:
Know Exactly How Many People See Your Ad!
Get targetable ads on streaming TV and Radio platforms that you can measure with a dashboard in realtime!
Remarket to anyone who sees your ad on all their devices through addressable IP targeting as well!
See How Streaming and GeoFenced Ads Can Help Your Business:
Download Sample Streaming Ads Infographic:
Download
Get Started Today!