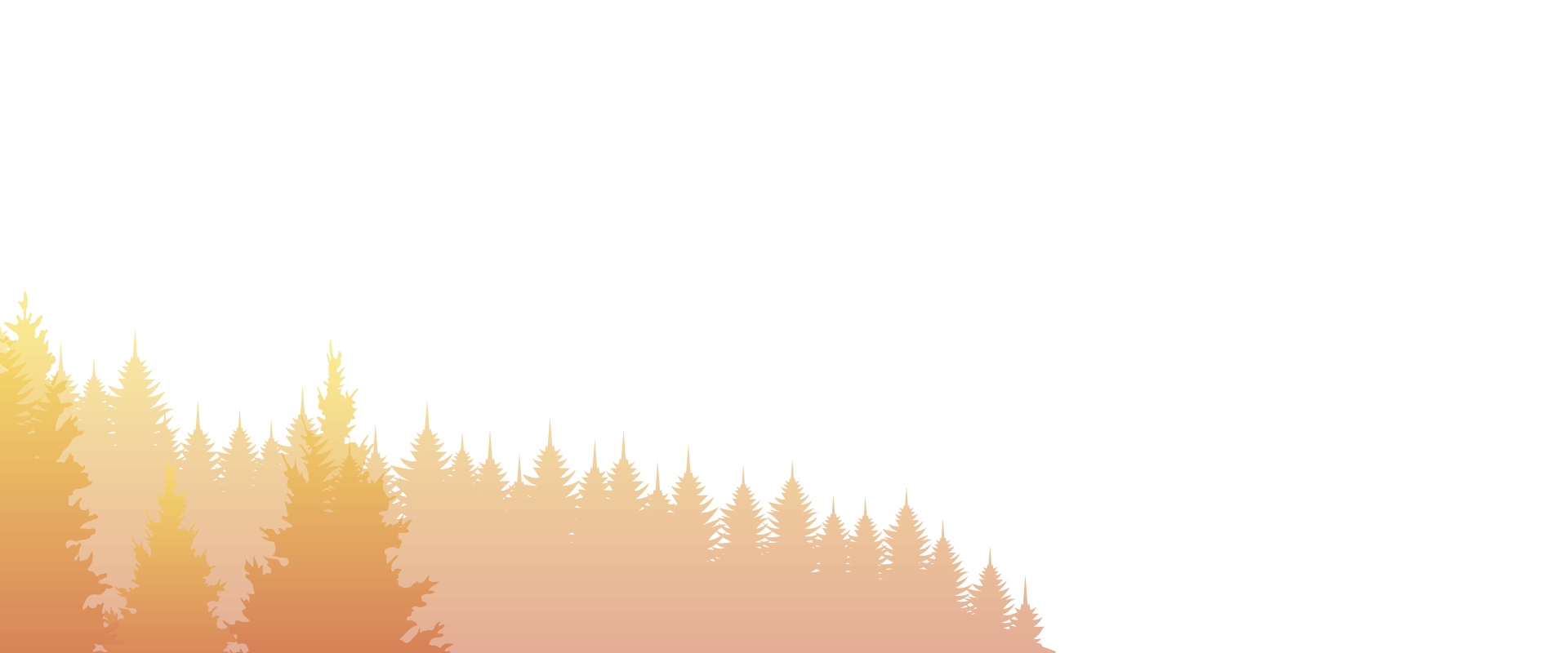 SOCIAL MEDIA MANAGEMENT &
SOCIAL MEDIA MARKETING

Social Strategy and Execution
The social media landscape changes on a moment-by-moment basis. Knowing the correct paths on the best platforms can be tricky in order to reach your overall business and marketing goals. At Epic Nine, we create a detailed social media strategy that is designed to set you above the competition and use the best tools and platforms to reach your goals. Whether your mountains include brand awareness, increasing community engagement, or all stops in between, we design and implement detailed plans that produce measurable results.
Depending on your needs, we work with you in many different ways, including:
In Social Media Management, we take full charge in creating and sharing your messaging. We work with you to create engaging content that sets you apart from your competition and builds your overall brand. Additionally, we manage all aspects of your accounts, including graphics, messaging, analytics, and more.
Social media consultations are as-needed sessions where we help you develop and understand your content, calendars, analytics, platforms, and more. Each social media consultation is customized to your specific needs; multiple sessions can be scheduled to help you achieve your long-term goals. Whether you are new to a specific platform or wanting to ramp up your strategy, these consultations give you one-on-one access to our social media experts so you can climb higher.
Social media advertising is one of the most effective ways to reach your ideal audience. Through a blend of hyper-targeting specific demographics and compelling messaging, we create campaigns that show measurable results. We focus on curating the best audience for your advertising so that your monetary spend achieves your overall goals.
How we can help you grow.
Create Compelling Strategies
Increase Your Overall Engagement
Expand Targeted Conversions
Build a Valuable Community around Your Brand
Reach Your Ideal Audience