There may be many solid reasons why you think you should consider a website redesign; however, sometimes it's better to keep things the same.
As of April 2022, there are 5 billion people who use the internet and over one billion websites.
50% of consumers believe that website design is crucial to a business's overall brand (Top Design Firms, 2021).
53.9% of all retail e-commerce is expected to be generated via mobile devices (Statista, 2021).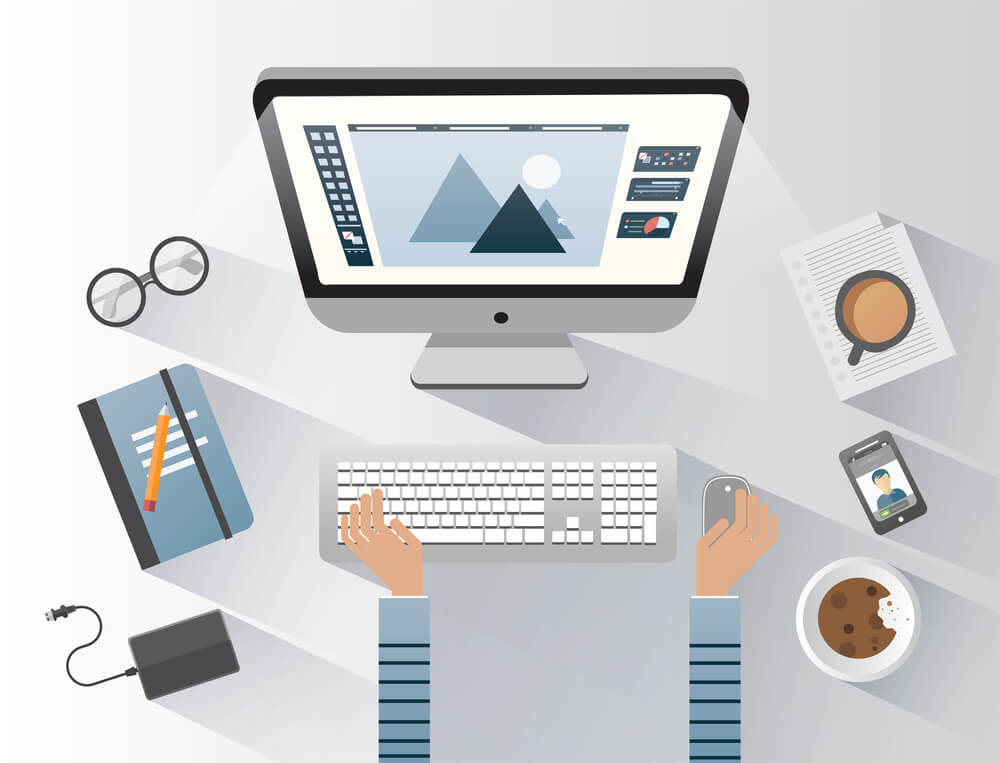 Odds are, many people are telling you that you need a website redesign for various reasons, like to generate more leads or cut out the white space. We're often told of all the things we're doing wrong, especially in the world of business, but what about the things you're doing right?
Redesigning a website can be time-consuming and costly, which has most people immediately turning to Google in hopes of discovering a Plan B approach. Perhaps that's how you stumbled across this very article. Hopefully, we won't disappoint.
Sometimes, there are other options that don't involve risking the monthly budget. We've taken the time to collect three reasons as to why someone would think a website may need a redesign and offer some alternative options.
Your SEO Results Are Lackluster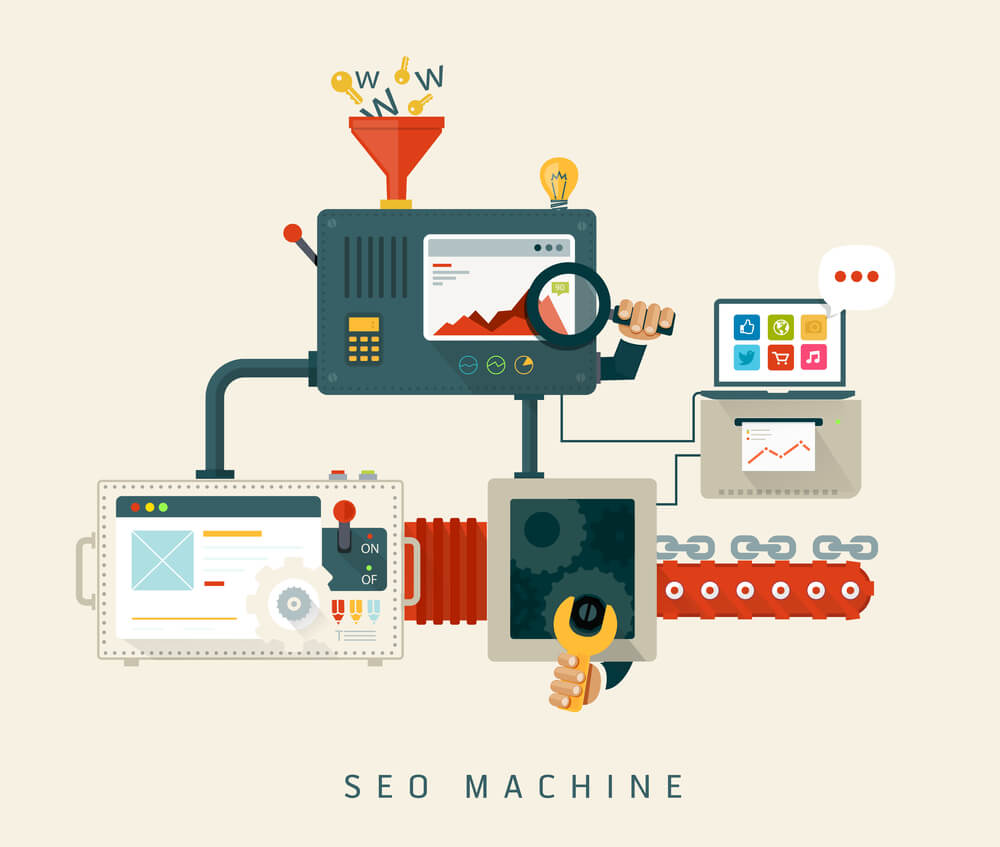 At its core, search engine optimization (SEO) is the process of improving a website in order to increase visibility when people search for products or services related to your business using search engines, such as Google, Yahoo!, and Bing.
In reality, it's a bit more complicated than that. Search Engine Land created a fantastic comparison that you can read below:
Search engines such as Google and Bing use bots to crawl pages on the web, going from site to site, collecting information about those pages, and putting them in an index. Think of the index as a giant library where a librarian can pull up a book (or a web page) to help you find exactly what you're looking for at the time.

Next, algorithms analyze pages in the index, taking into account hundreds of ranking factors or signals, to determine the order pages should appear in the search results for a given query. In our library analogy, the librarian has read every single book in the library and can tell you exactly which one will have the answers to your questions.
We'll take that analogy one step further and give the librarian the ability to understand which books get you straight to the info and which one's have paragraph sentences that seem to serve no purpose (I'm looking at you Custom House). The librarian is smart and can spot useless fluff content a mile away and might throw your book in the dustbin if you try to con the system.
How To Implement SEO
So, now that you're getting an idea of everything SEO entails, perhaps it's becoming more apparent that the answer isn't always as simple as redesigning your site's layout. If you're not seeing much traffic coming to your site or aren't happy with the copy, it may be worth researching good SEO practices, such as:
Targeting relevant keywords
Optimizing page titles and meta descriptions
Taking out anything that causes your site to load slowly
Conducting regular site audits
When it comes to SEO, it's important to remember that it encompasses different professions. For example, you'll need copywriting experience to generate original, quality content, a background in understanding the analytic side of things to maintain the success and relevance of your website, and expertise in marketing to understand how to strategize in order to reach your target audience. 
SEO on a Local Level
The good news is that most local businesses don't need to do anything to their site for SEO purposes. Google treats local searches differently than non-geography bound searches ("plumbers near me" v "how to fix a leaky sink"). If you want to get local traffic, your website has less to do with getting results as your Google Business Profile does. Making sure your Google Business Profile is categorized correctly, has the correct info on it, and has several 5-star reviews is a vital tactic to rank highly for local searches. For most local businesses, having a blog isn't going to help you get local searches… no one in your town wants to read the local plumber's article about cleaning a drain.
However, there are some instances where improvements to your site can help your SEO ranking. These involve:
Page load times
Website security
Accessibility
Mobile Responsiveness
Keyword Saturation
NAP (name, address, and phone number) consistency
One way to check these things is to run a Google Lighthouse check on your site.
There's a Hot New Trend and Your FOMO is Setting In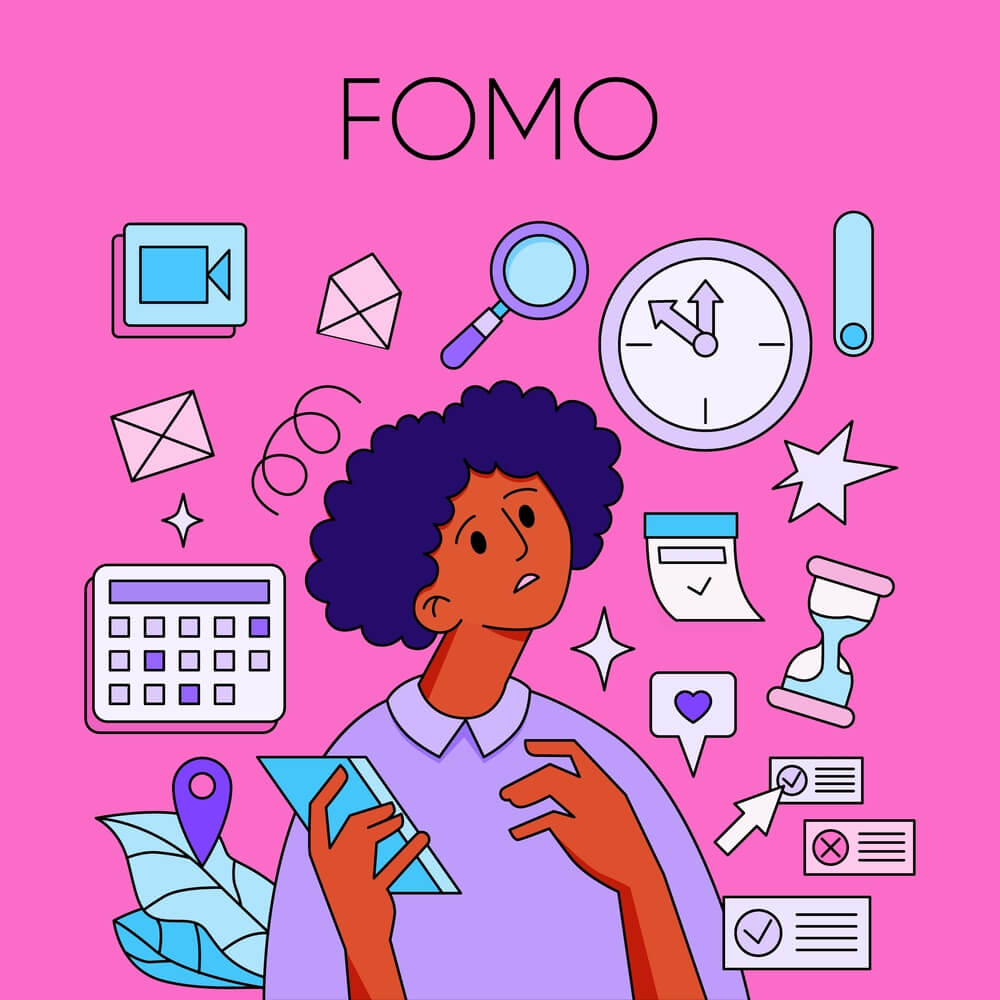 Website design is a constantly changing, ever-evolving cycle of creators funneling their creativity into something unique but functional for the user. When one creator stumbles onto something fresh and exciting, others try to replicate it for their own website until enough people are adopting the style and the once unique feature has become trendy.
Like clothes, tech, or lingo, anyone who's anyone wants to jump on the bandwagon and join in, but is it always the right move for a website?
When it comes to implementing the latest web design trends, ask yourself how (if at all) these trends will benefit your brand. It isn't worth spending the money to redesign your website for a fad that will be forgotten in six months, or one that doesn't resonate with your audience.
The Competition Just Went Through a Major Website Redesign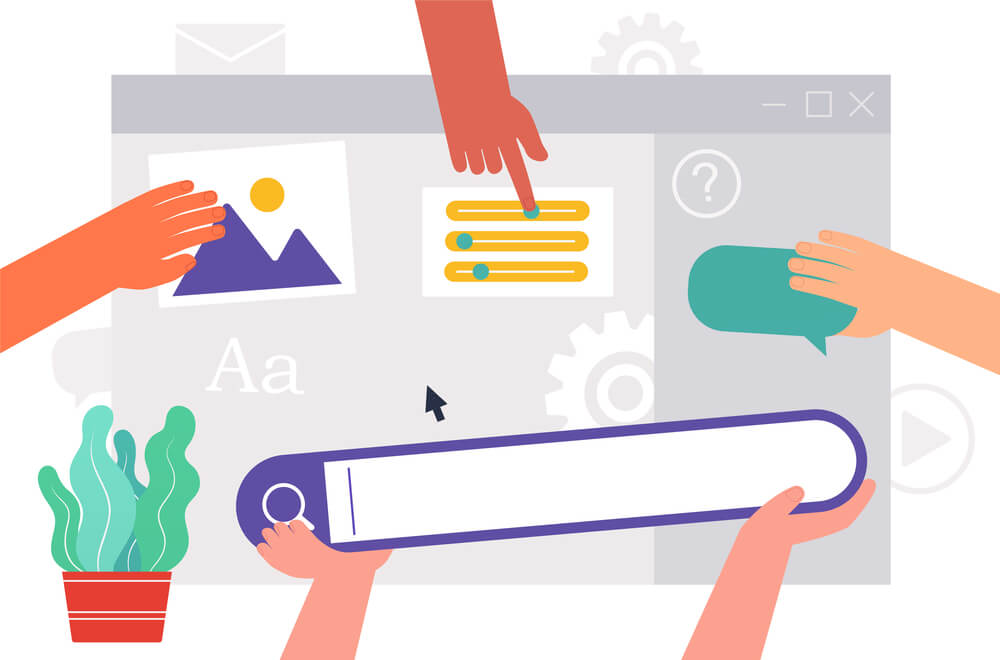 A redesign can sometimes be interpreted as a company growing or expanding, or perhaps they have a higher budget now or a larger consumer base. If you see your competition undergoing a change like this, it can be intimidating. You may be asking questions like:
How does this make you look in comparison?
Do you need to redesign your website to keep up appearances?
Will your clients continue to take you seriously if your website never changes?
For starters, a company doesn't always choose to redesign its website in response to more funding. In fact, they may be doing it to keep up with you. Also, consider what we talked about earlier in this article concerning trends. Have they implemented popular changes, such as retro typography, scrolling effects, or experimental navigation?
It's possible they're scrambling to boost their brand awareness by trying to keep up with the competition: you.
In Summary: Website Redesign, Yay or Nay?
Hopefully, we've covered enough ground for you to have a better understanding of the reasons why companies undergo website redesigns and if that is the route for you. If you feel as though you are too close to your website to have an unbiased opinion, or perhaps the backend of websites is a bit foreign, consider setting up a site audit.
Or, consider reaching out to a marketing agency, like Epic Nine, that has the manpower and resources to do the work for you. Regardless of what direction you choose to go, hopefully, you now feel better equipped to make the choice that's best for you and your company. 
At the end of the day, your website will thank you for it.