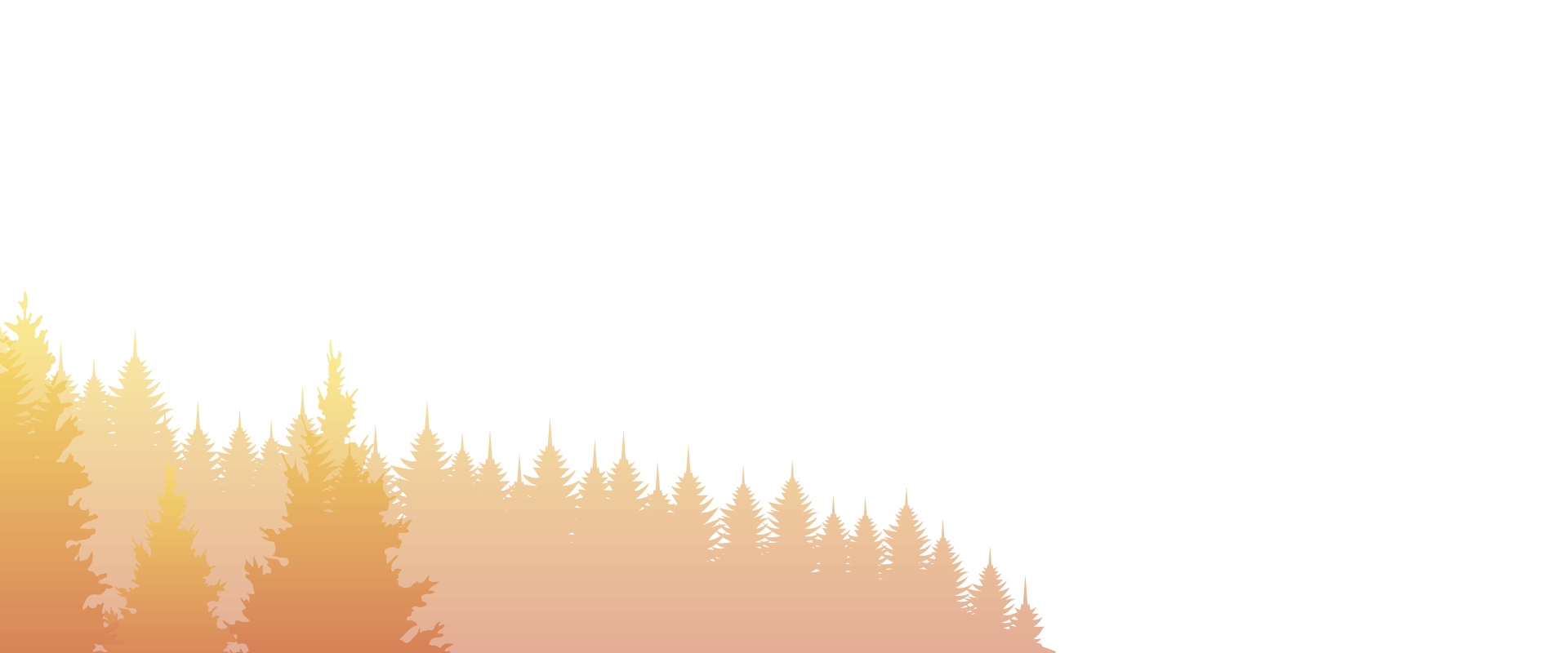 WEBSITE & APP DEVELOPMENT
WEB DESIGN

Web Design and App Development
The quality of your website will either help or hurt all your other marketing.  It is the one marketing tool that is accessible 24 hours a day, seven days a week.  If it looks great, loads fast, and is easy to use, then you don't have to worry about losing your customers to a better looking site.  Our team has designed and built more than 500 websites for businesses in Maryville, surrounding counties, and across the country, and we can help your business create a dynamic presence online.
We have also had the opportunity to develop web and mobile apps for a variety of purposes including subscription services, appointment bookings, database management, and more.  If you have a workflow or customer-service problem in your business, it is possible that it could be solved with a well designed web-based or mobile app.
Case Study:  Next Step Financial
View some of our recent projects below:
How we can help you grow.
Custom Website Design
Fast, Affordable, Start-up Websites
Ecommerce
Project-based Web Development
iOS and Android Apps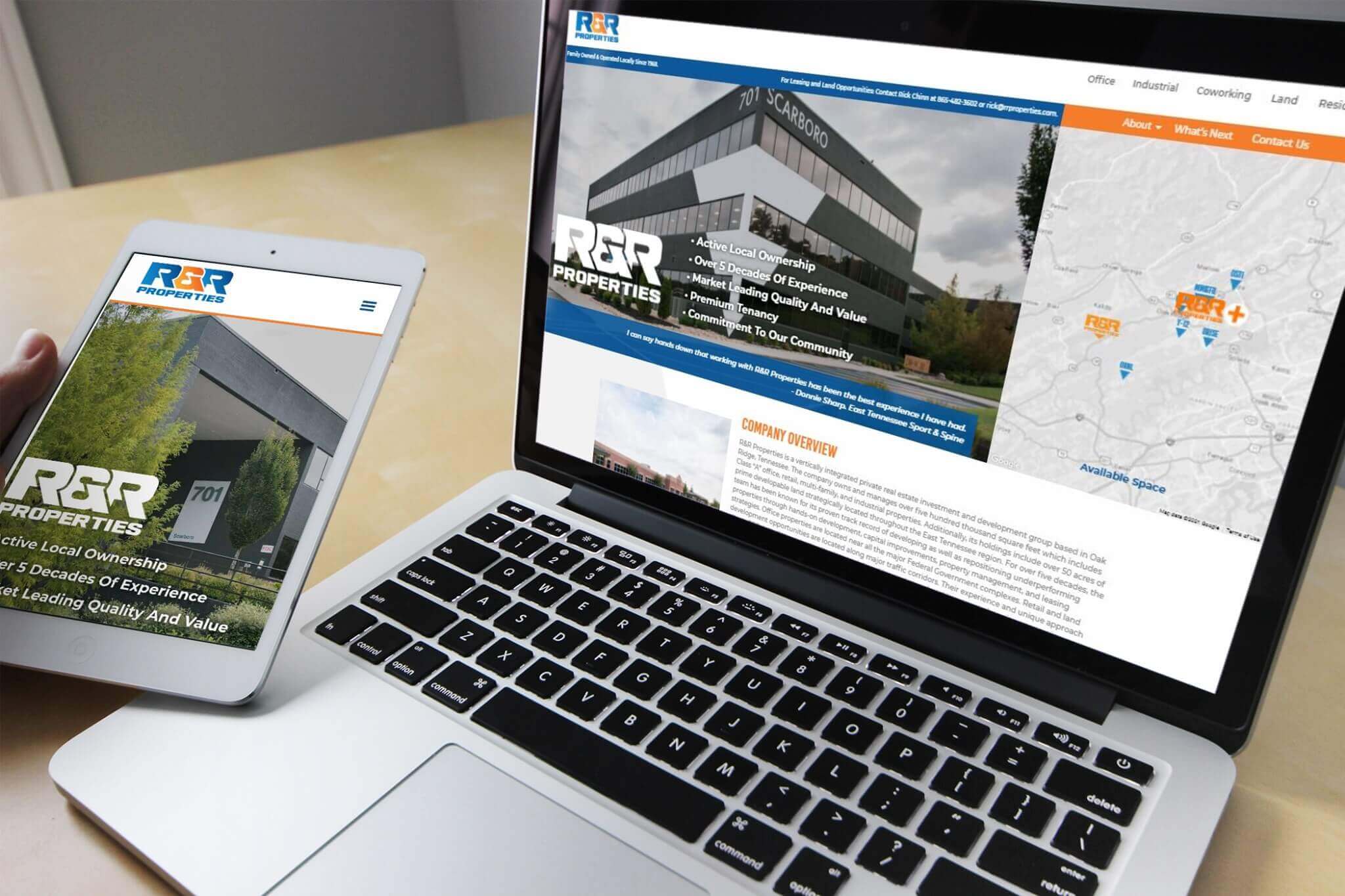 RR Properties
RR Properties manages several high-end office complexes in the Oak Ridge area and they needed a site that allowed potential tenants to view and filter their available properties. And since many of their customers come from other states to work with Oak Ridge laboratories, it also needed to be able to integrate with Google Maps to display the locations of those properties with custom markers.

The entire team has been wonderful to work with throughout this process! You've far exceeded our expectations! Thanks to Erin and Will especially for all their hard work! The site looks fantastic!
R&R Properties
Ryan Chinn
Services: Website Design | Development | Logos and Branding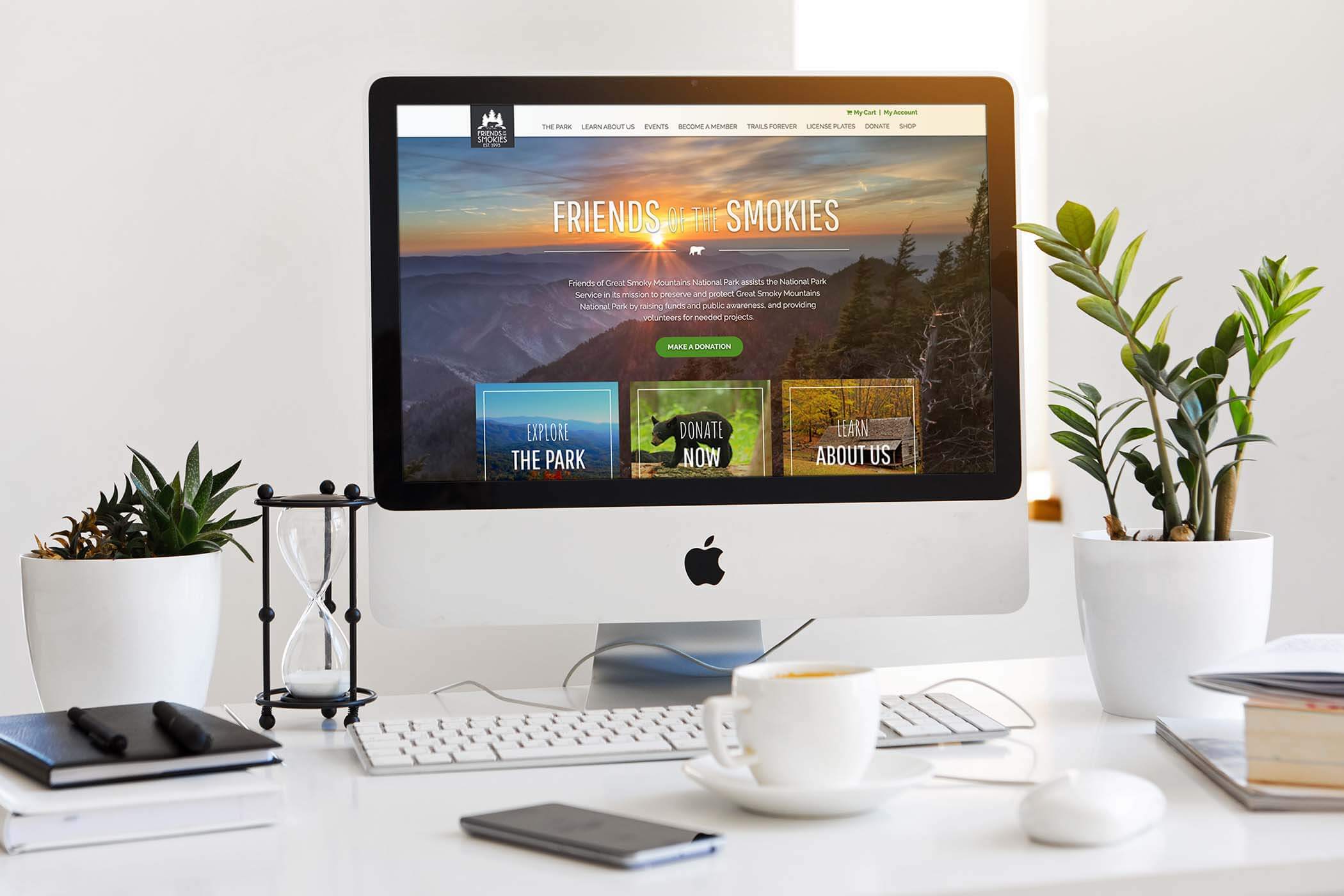 Friends of the Smokies
The Friends of the Smokies came to use for a backend redevelopment project. They were happy with their current design, but the backend of the site was several years old and had a lot of broken pieces that were costing them time and money to continually fix and maintain. We 'rebuilt the engine' of the site so to speak, so that it works smoothly and the Friends' staff is free to do what they do best: protect our Great Smokies National Park!

Services: Web Development | E-commerce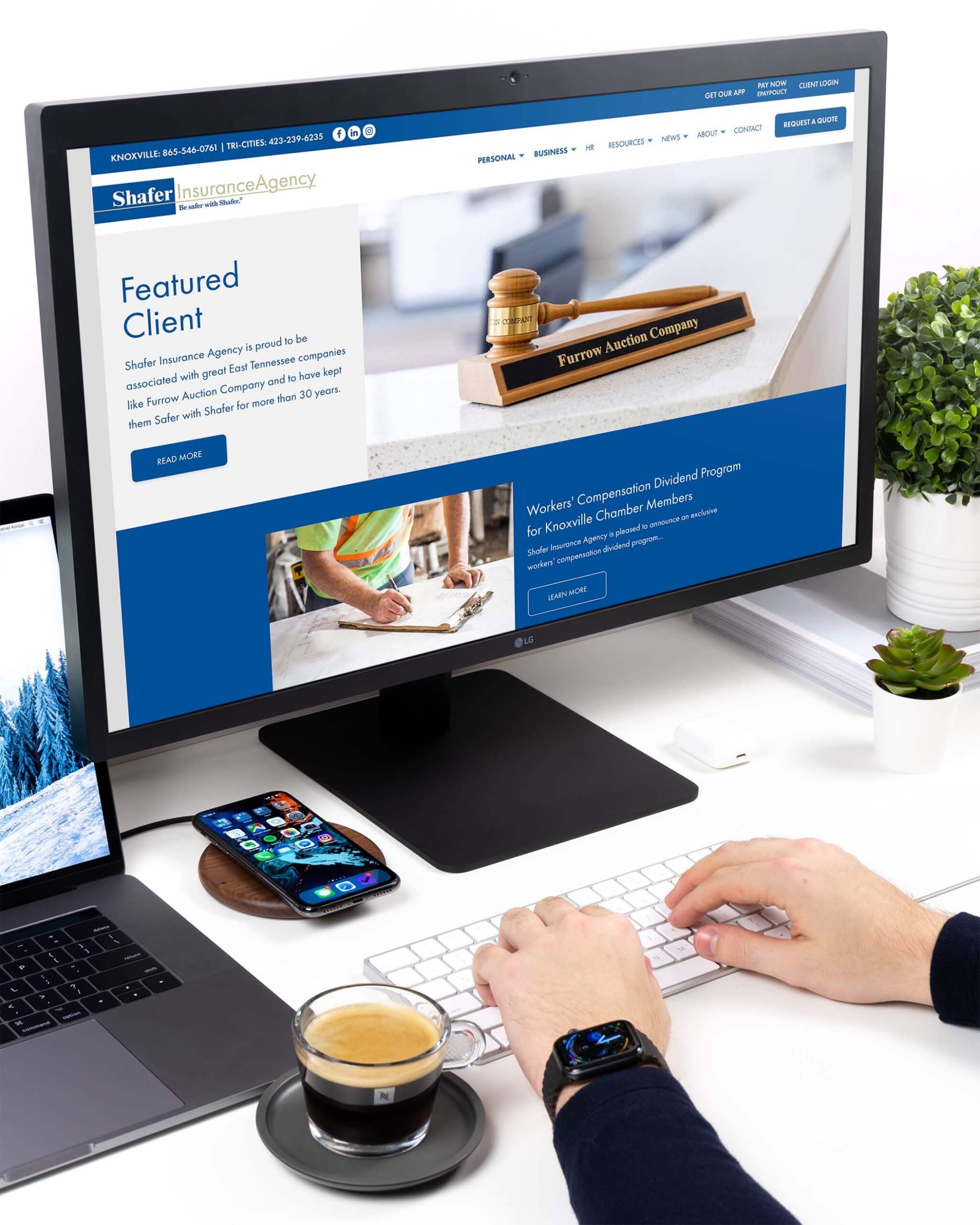 Shafer Insurance
Shafer Insurance is a growing, Knoxville-based insurance agency. They wanted a design that spoke to their professionalism and expertise, that could compete on a regional and even national level. Shaferinsurance.com combines their hopes with a timeless design that builds the credibility of their brand.

Services: Website Design | Branding | Naming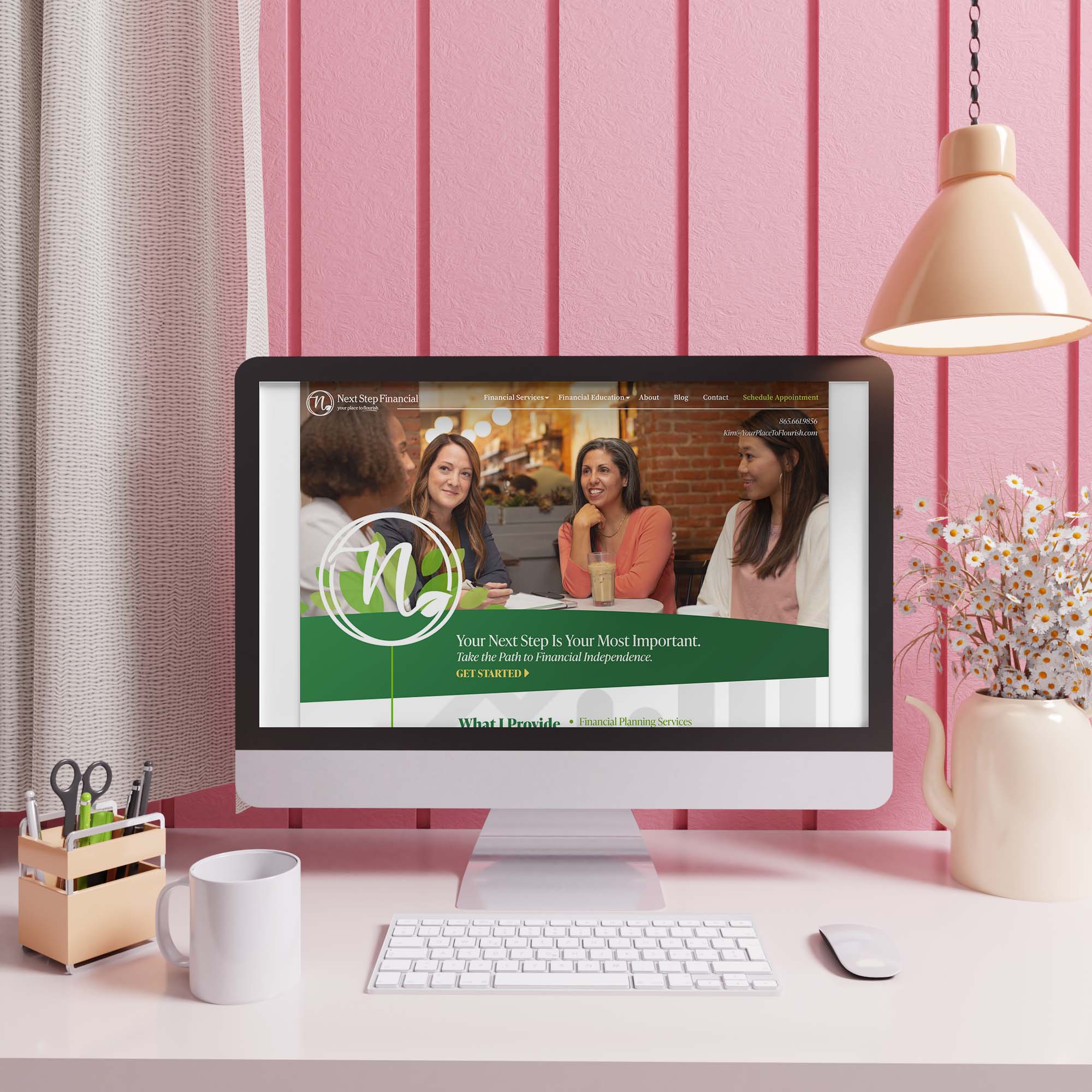 Next Step Financial
After developing a winning brand for Next Step Financial, their next step was to have a website that matched it in quality and style. Yourplacetoflourish.com, a domain name that reflects the company's tag line, is a gorgeous site that appeals to the target audience of Next Step.

When I launched my firm last year... we had to come up with a defined concept, a name, and a logo. Epic Nine did all that and so much more!
Next Step Financial
Kim Spencer
Services: Web Design | Branding | Naming | Social Media Consultations
Previous
Next