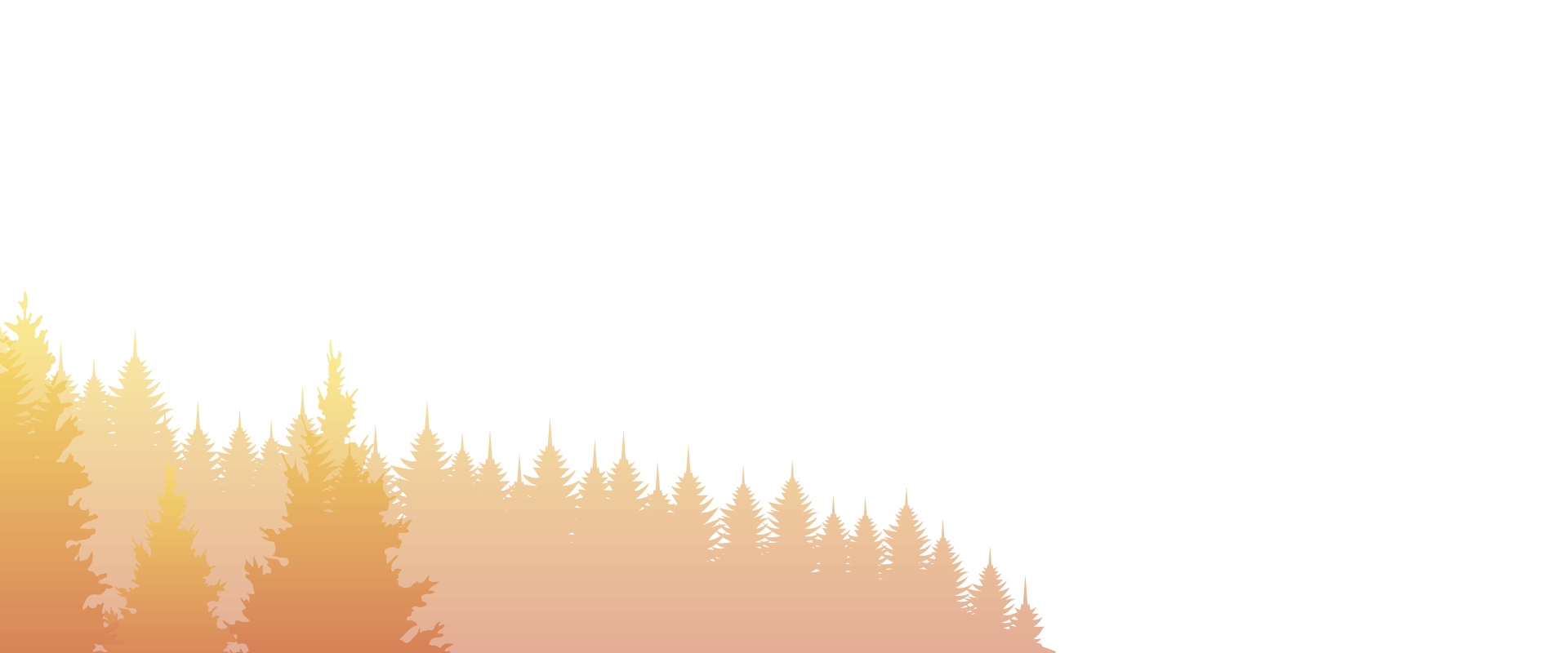 Helping Local Businesses Establish Regional Identities
Your brand is the foundation of your business.  We learn about your business and your customers in order to create a brand that connects with them and elevates your business in their mind.
Crafting a memorable name and logo gives your business the firm footing it needs to reach new heights.  If you are starting a new business, then you want to start here.  If you have an existing brand that isn't quite telling your business's story, then it's better to get it going in the right direction sooner rather than later.
Once you have a great name and logo, we can help establish the voice and messaging of your business along with brand guidelines to simplify all your marketing going forward.
How we can help you grow.
Naming
Logo Design
Brand Guides
Messaging
Community Involvement & PR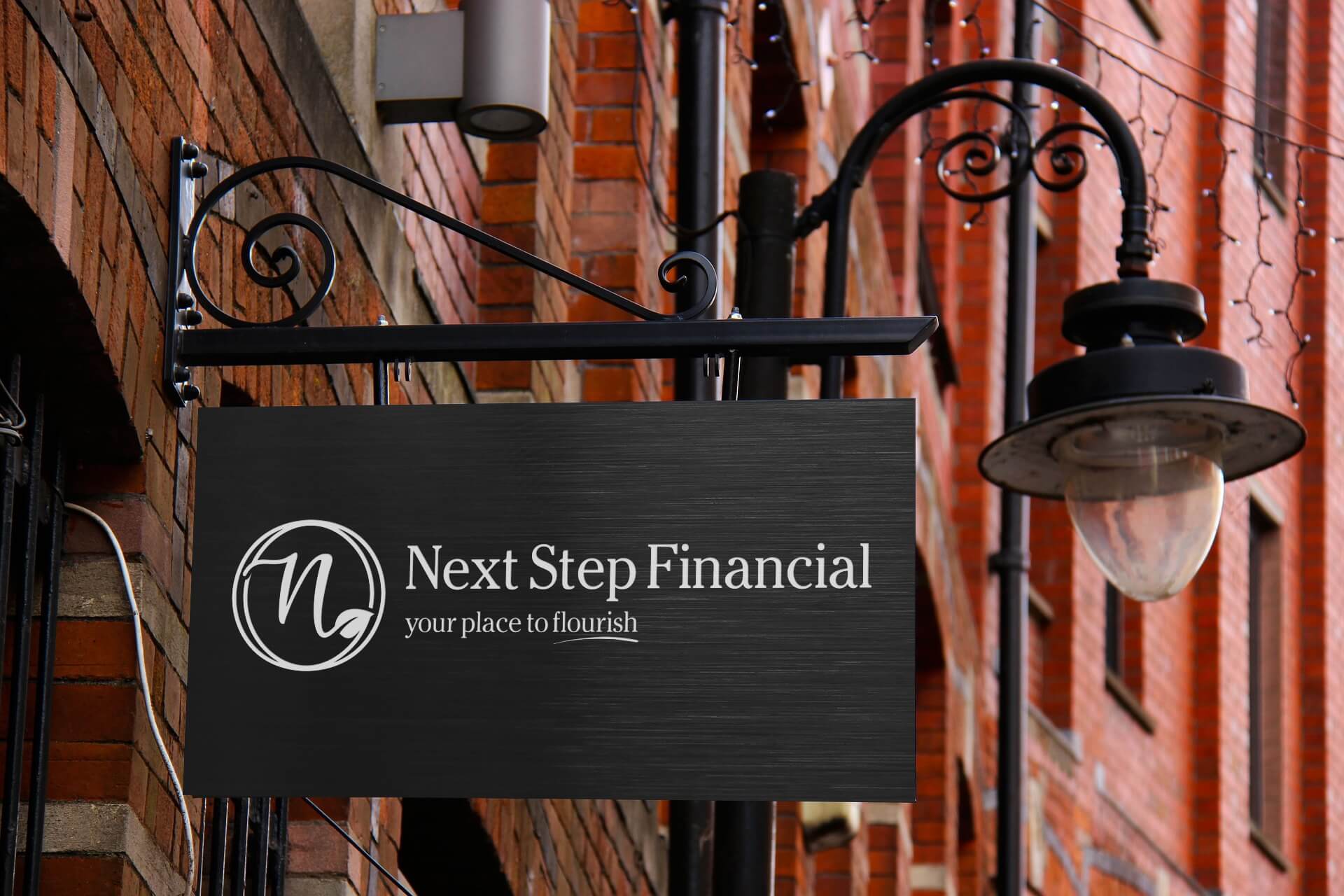 Next Step Financial
When Kim Spencer decided to launch her own firm, she came to Epic Nine to help name and brand it. She had a specific target audience that we developed the name, tagline, and logo for. We were also able to design the Next Step Financial website and business cards.

We talked about what I wanted to focus on with my practice and who I wanted to work with. They came up with a name, a logo, and a website that I love!
Next Step Financial
Kim Spencer
Services: Naming | Branding | Web Design | Print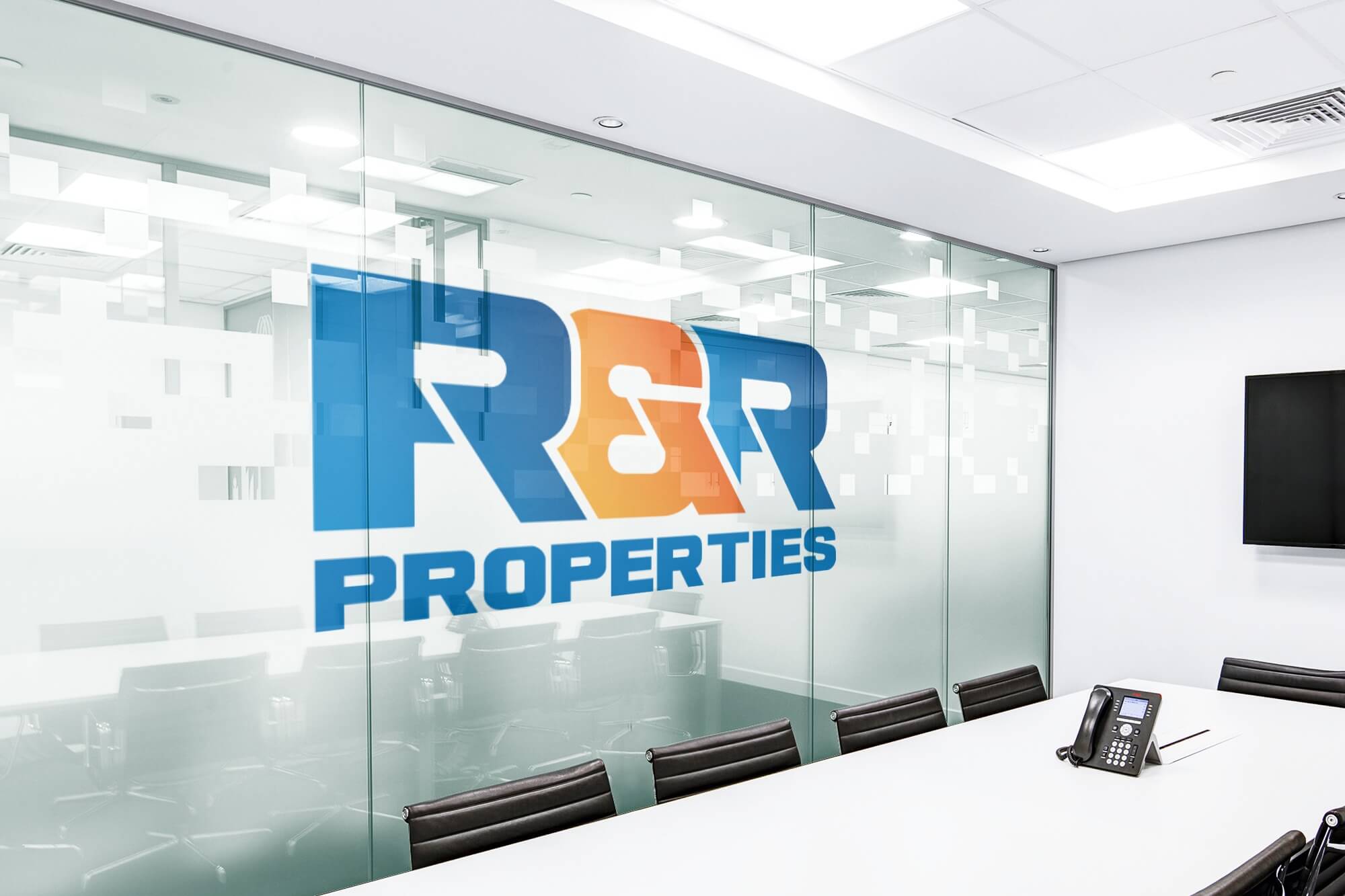 RR Properties
Rick and Ryan Chinn came to us to craft a modern look for R&R Properties. We were honored to be able to craft a visual identity for the business that their family had invested their lives in. We also worked with RR Properties to build out an advanced custom website and design property flyers.

The entire team has been wonderful to work with throughout this process! You've far exceeded our expectations! Thanks to Erin and Will especially for all their hard work! The site looks fantastic!
Services: Rebranding | Website Development | Print Design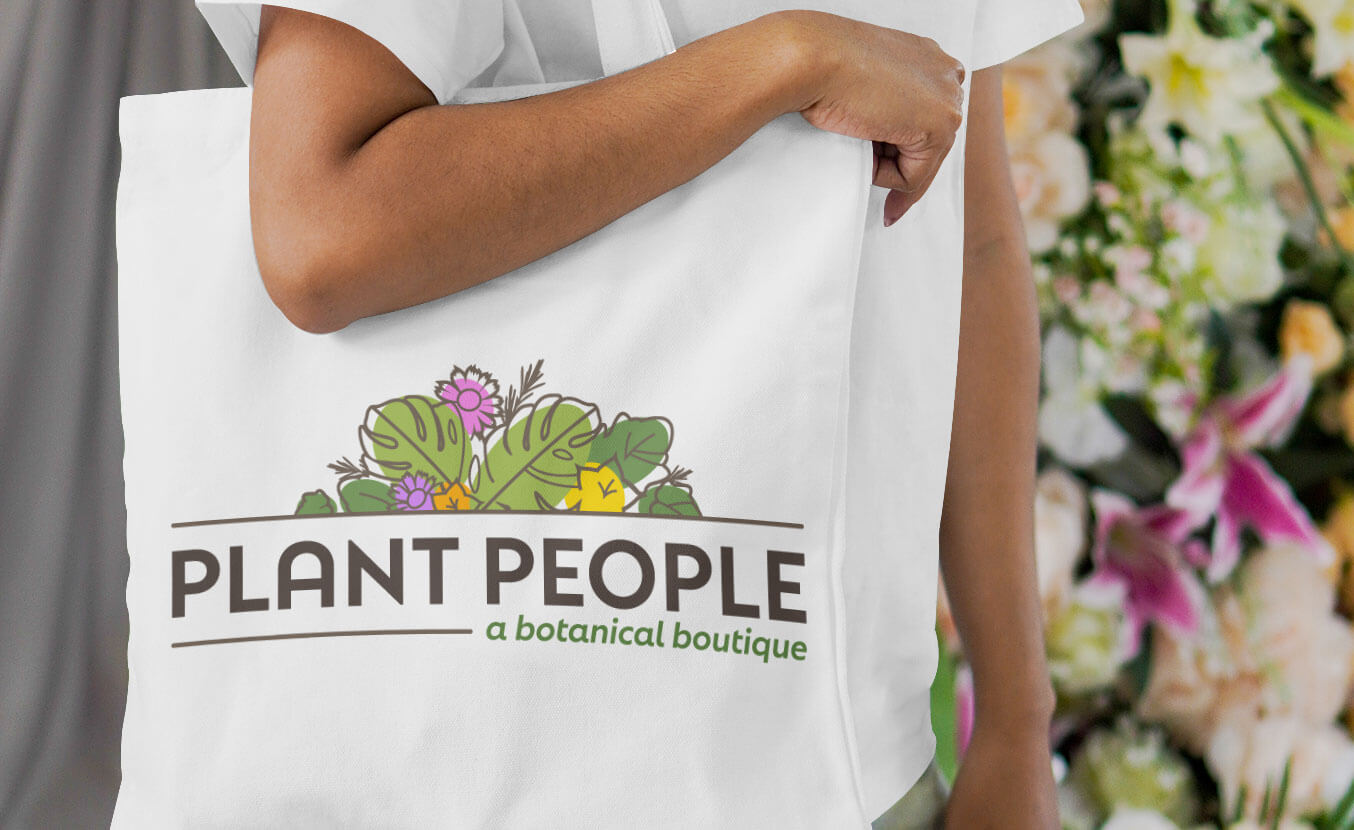 Plant People
Plant People came to us looking to brand their new company with an identity that had a light-hearted feel while also highlighting the variety of plants they carry. We were able to capture all these aspects by creating an organic and fun design that truly reflected the essence of their individual personality.

Services: Rebranding | Website Development | Print Design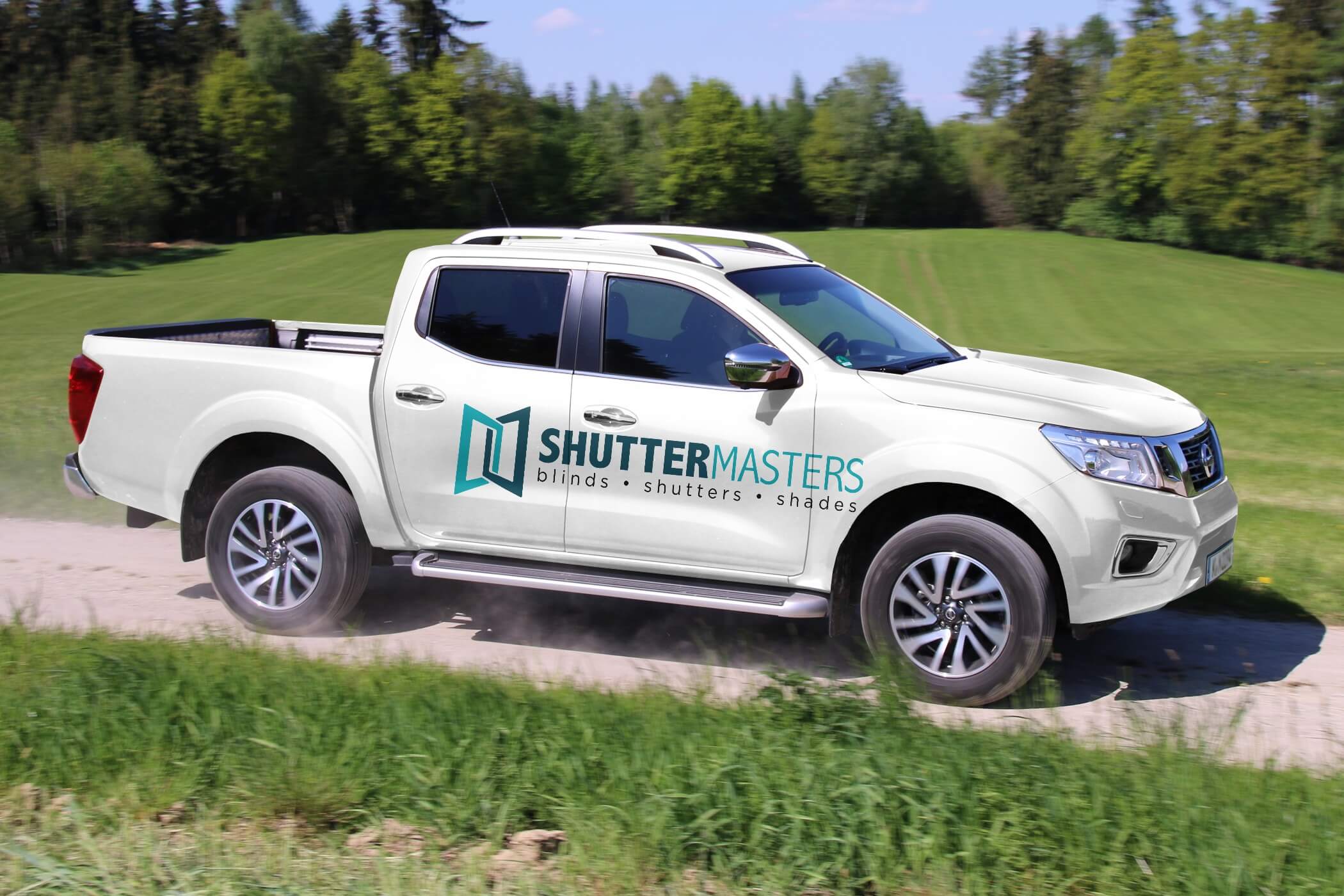 Shutter Masters
Shutter Masters has been a home improvement fixture in Blount County for several decades. And like many older businesses, their branding worked for them when they were younger, but they needed something that connected with a new, modern audience. We loved creating a visual identity for them that will carry them into the future.

Services: Rebranding | Website Development | Print Design
Previous
Next