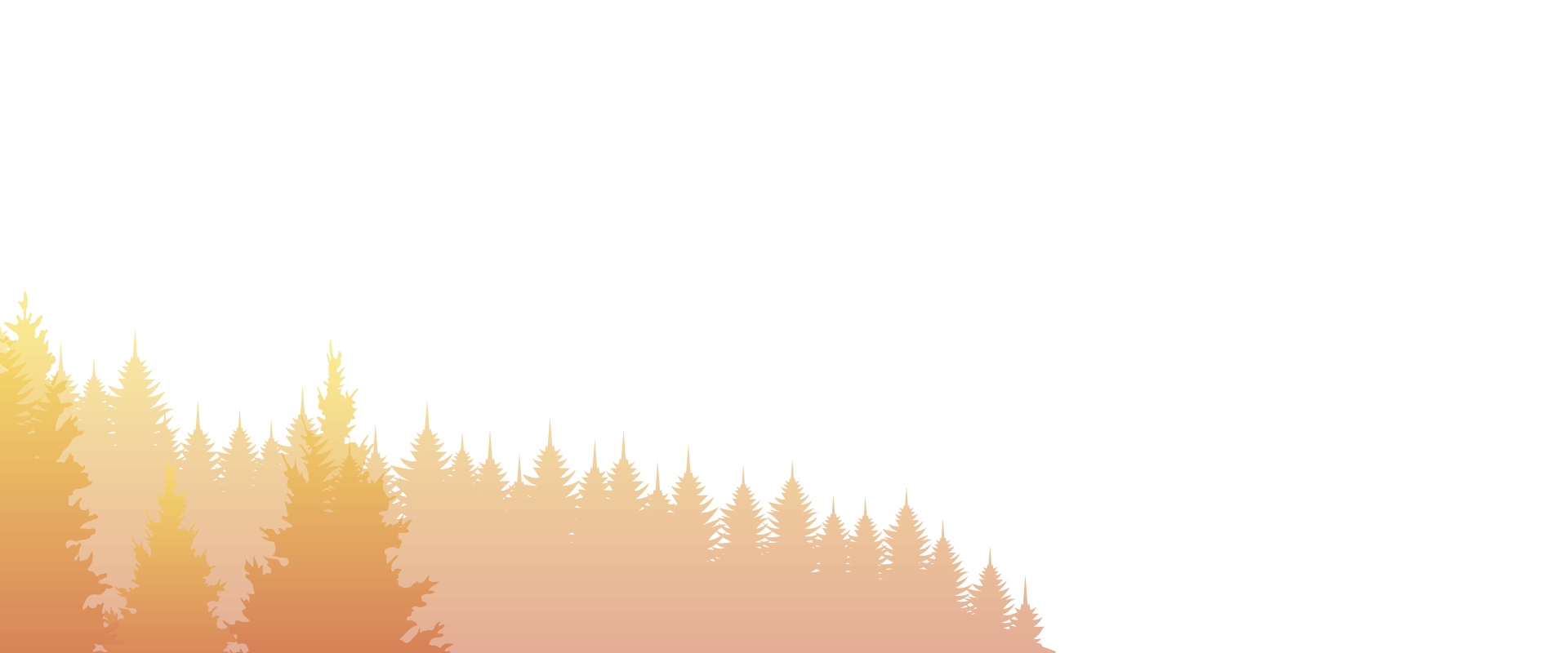 Stand Out
Give Them
Something to
Remember You

End of the Year Promo Materials for Your Business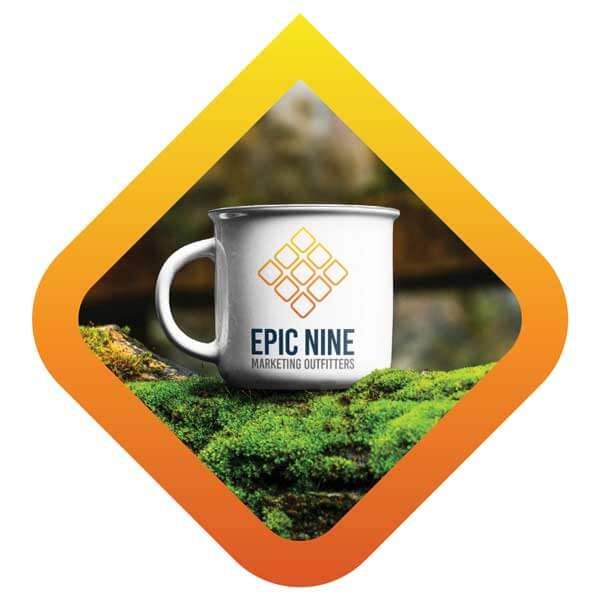 Promotional products aren't just trinkets or tokens; they are tangible reflections of your brand, and when executed strategically, they have the power to captivate, engage, and resonate with your audience on a personal level. Our approach intertwines innovative design with top-tier branding to ensure that every item not only captures your brand's essence but also serves as an impactful touchpoint in your customer's journey. Whether it's a custom-made tote bag or a uniquely designed pen, these products weave your brand story into the everyday lives of your audience.
However, understanding the sheer importance of promotional products is just the base camp of our marketing expedition. As a full-service marketing agency, we delve deeper, analyzing your brand's unique challenges and opportunities. Through this, we curate a selection of promotional items that not only spread brand awareness but also align perfectly with your overarching marketing goals and strategies.
Swag Items are Ideal for:
Holiday gifts for customers or employees
Trade Shows
Onboarding clients or employees
Giveaways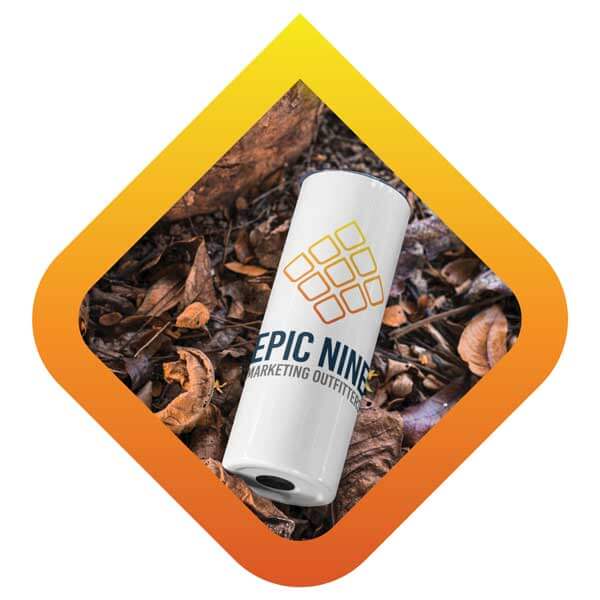 Call (865-240-0297) or chat today and we can put a custom quote together with promotional items that are perfect for your brand. You can also fill out the form below and we will respond with your custom quote within 24 hours.