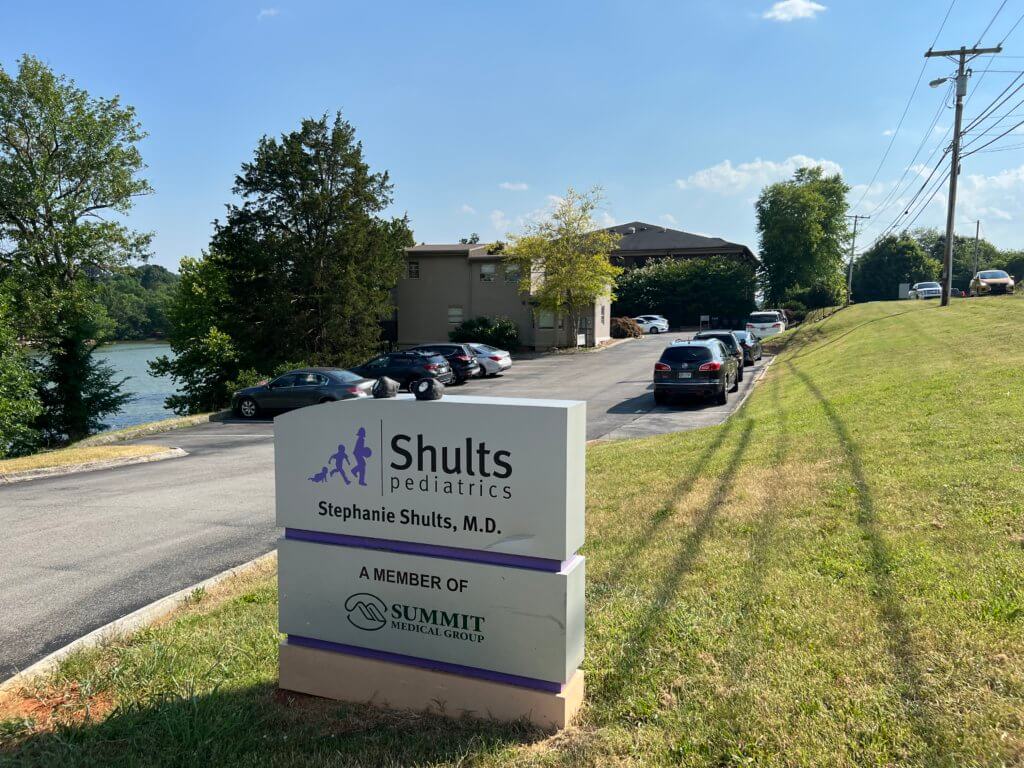 Dr. Shults and her husband, Randy, began Shults Pediatrics with a mission and one major goal in mind: to provide quality care with a personal touch and to always put the patient first. They wanted to ensure that the practice evolved with the latest evidence-based guidance and technology. With these goals in mind, they were able to create a culture of respect and team synergy.
Opening its doors in 2002, it was only ten short years later that Shults Pediatrics was moved to a larger location, evolving into a pediatric hub with an eight-provider team offering diverse services. 
The team at Shults Pediatrics prides itself on maintaining the neighbor practice culture while serving more patients via a highly-skilled team. They have strong employee loyalty with tenure. 
After partnering with Epic Nine, Shults Pediatrics only continued to grow, with their patient load inflating 20% thanks to Epic Nine's marketing efforts. The clinic found a quick turnaround on visibility and felt that their voice was heard and "beautifully" presented. The patients and their families were more engaged with relevant information and the clinic understood the opportunities and avenues that were best suited for their strategic positions.
As far as future goals for the clinic, the team hopes to maintain and build upon the strong team culture while expanding both staff and locations. Their hope is to reach more families where they are needed and provide relevant services while giving back to their community in a fashion where healthy seeds are planted and grow over time.
When asked how the clinic's time has been with Epic Nine, a representative responded, "[We] LOVE the Epic team. I appreciate the knowledge and attention to our ever-changing needs. The friendliest of staff who take the time to understand what we are trying to accomplish. I applaud each of you and am grateful to have the opportunity to work with an amazing company."