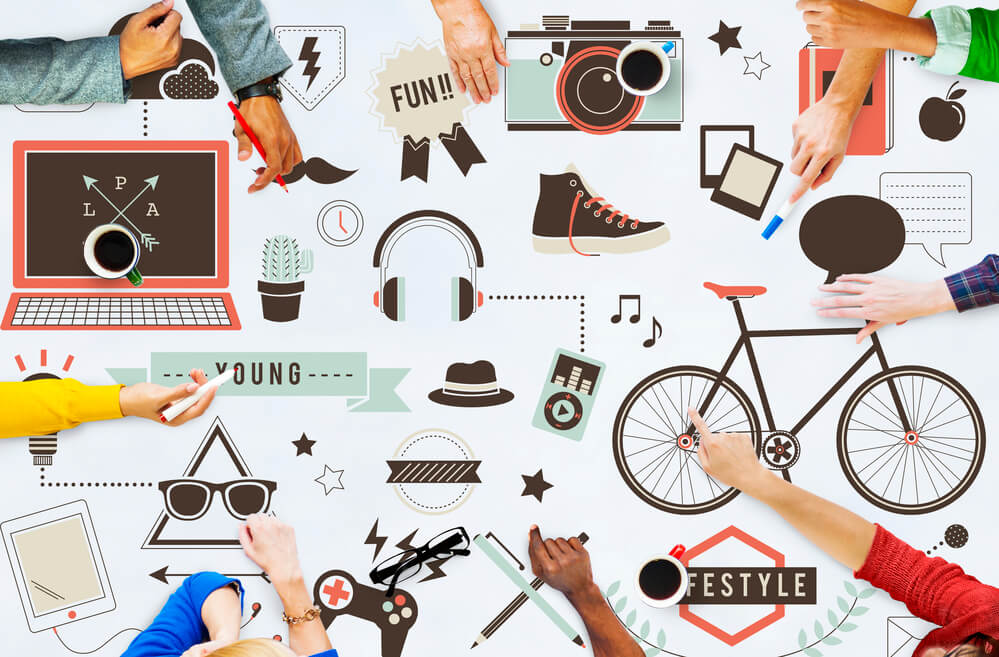 Do you find yourself wanting to expand your network? Feel drawn to discover new opportunities and build stronger relationships? During the height of the COVID-19 outbreak, many of us found it easier to close ourselves off to new possibilities in light of the events taking place, but after two years, many are now finding it difficult to transition back into the workforce.
Enter: networking events. According to Forbes, the purpose of networking is "not only about trading information, but [networking] also serves as an avenue to create long-term relationships with mutual benefits." Some of the benefits of networking that Forbes describes include the following:
Networking makes you noticeable.
It's an avenue for new opportunities.
It improves your creative intellect.
Provides an extra resource library.
Helps garner support from high-profile individuals.
In order to get ahead in life and achieve success, you need to build a diverse network of contacts who can support you in various ways. And the easiest way to do this is through new hobbies.
New hobbies can open up new doors for your career. Take time out to pursue something new. Find activities that interest you and look for ways to develop those skills. Whether you enjoy playing sports or painting, it doesn't matter. What matters is that you enjoy them and take advantage of the benefits they offer.
You never know what your lead-in will be with a potential new client, employer, or must-have connection in your contacts.
5 Jumpstart Ideas To Get You Going
1. Read Books 
It's never too late to discover a love for reading, whether it's a physical copy, an eBook, or an audiobook. Reading opens doors to help you develop your own opinions, see the world through a new lens, and discover information you may never know otherwise. It doesn't matter if it's fiction or nonfiction–though some may disagree–because it's always beneficial to broaden your knowledge and understand things you may not have known before. 
Having book recommendations at the ready or being able to talk about the classics or hot bestsellers could be the "in" you need at a networking event. People who love reading love discussing the books that held them hostage while reading, or recommending the ones that changed their whole outlook on life. 
If you're of the pool who gloats about not having picked up a book since high school, or simply find that you don't have the time to crack open the spine of a brand-new read, fear not. 
Here are three recommendations to help you begin building your library:
 Thinking, Fast and Slow – Daniel Kahneman
"If you care about being thought credible and intelligent, do not use complex language where simpler language will do."
 Leaders Eat Last — Simon Sinek
"You can easily judge the character of a man by how he treats those who can do nothing for him."
 How Women Rise — Sally Helgesen & Marshall Goldsmith 
"Having a clear, concise statement ready to deliver at any moment—one that says what you do now but emphasizes what you want to do in the future and why you're qualified to do it—gives you a huge advantage in terms of visibility and positioning."
2. Listen to Podcasts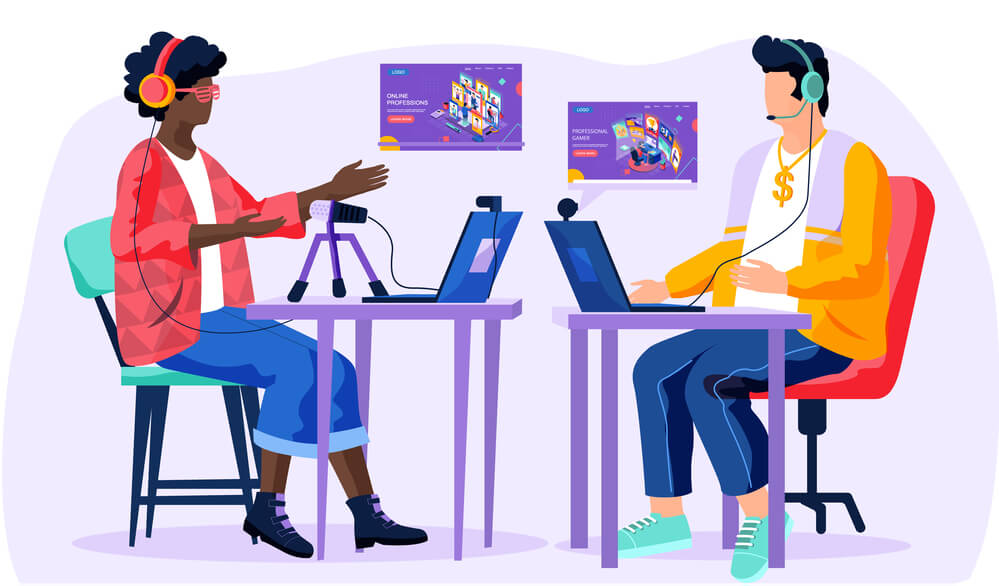 Everyone nowadays knows what a podcast is. If you aren't listening to them, you're making them. Whether it's part of your daily commute, your exercise playlist, or morning meditation, you're at least familiar with them. You may listen to them for entertainment, for relaxation, or to learn something new. Imagine now, using them to better your networking skills. 
You may be asking yourself, how is that possible? Where to start?
Podcasts are the new bread and butter of the networking world. People may not always have time to check out a book recommendation, but everyone has time in their day-to-day life where they can start a podcast, whether it's in the car, at the gym, or sitting behind their desk.
They're great conversation starters that cover a plethora of topics. 
Depending on what type of networking events you'll be attending, here are three safe picks that will keep you up-to-date on what's happening in the world so that you can be knowledgeable about an assortment of topics.
HBR IdeaCast
A weekly podcast featuring the leading thinkers in business and management.
TED Business
Whatever your business conundrum, there's a TED Talk for that.
This Week in Startups
Every day, Jason Calacanis and Molly Wood cover startups, technology, markets, media, crypto, and all the hottest topics in business and tech.
3. The Arts
Everyone needs a stress reliever of some kind, and for many, that means picking up a paintbrush, sitting down at a pottery wheel, or inflating the word count of a new project. Having a creative outlet that you're passionate about is going to come across as authentic to anyone you speak to at a networking event, and if they share the same passion, you've just found your way in. 
Even if it's not exactly the "in" way that you've been searching for, you've at least made a helpful contact. In the world of business, networking is everything.
4. Volunteering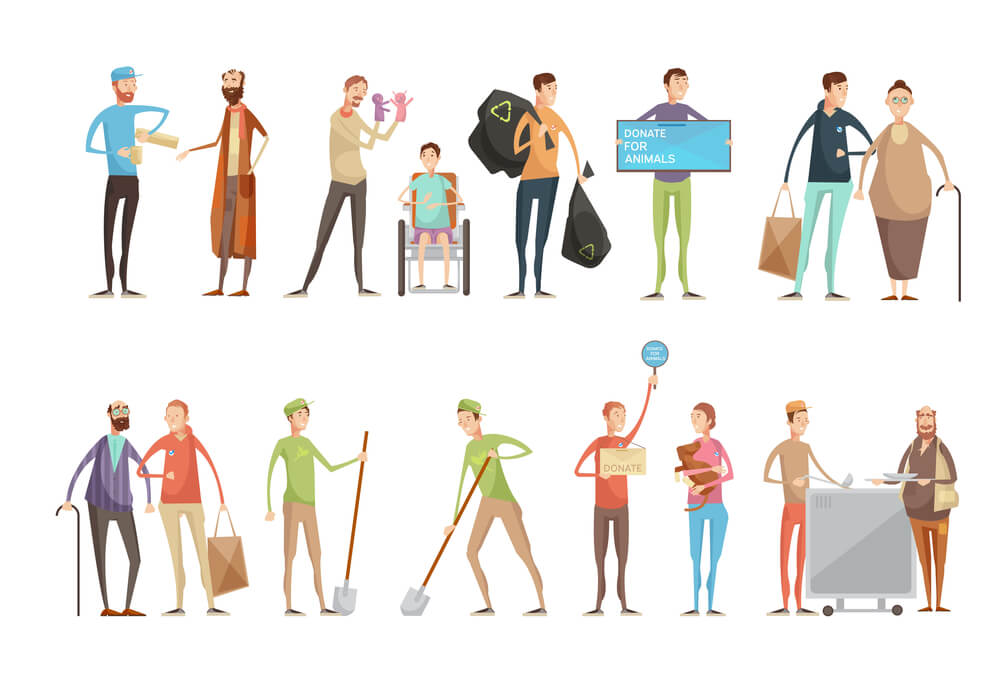 Volunteering doesn't just look good on your LinkedIn or resumé. If you've ever tried it, you know the sense of purpose and fulfillment that it offers in exchange for your time. It teaches you valuable skills, depending on the type of volunteering you take part in, and can also serve as networking events of their own.
Important note: do not volunteer with the idea of solely networking in mind. Your actions will come across as off-putting and disingenuous. This type of behavior is easy to spot, and you don't want to get off on a bad foot with a future employer or important connection.
You can discuss your past involvement at a networking event when it's appropriate or relevant, but remember to volunteer for the right reasons.
5. Recreational
While exercise is important to your health, it can also be greatly beneficial when it comes to making new, important connections in the business world. Finding someone in the room who shares your favorite sports team is always a nice bonus, but you want to be sure you can take up your boss' offer to join them on the golf course that weekend or on the tennis court.
Consider getting familiar with the game of your employer's choice. Look up the rules and possibly take a lesson or two so that you can join them with confidence. Both golf and tennis are sports that allow for conversation, so they're two of the most popular to find in the world of business.
In Summary
You've got a lot to read up on, so to summarize: it is true that having interests outside of work can be time-consuming, but broadening your network is one of the most beneficial things that you can do for your career. After all, it's all about connections, connections, connections. Having hobbies encourages you to be interested in new things, which can benefit you when meeting new people. Who knows? Maybe picking up that new book or listening to that popular podcast will be your way through a door you thought would never open.