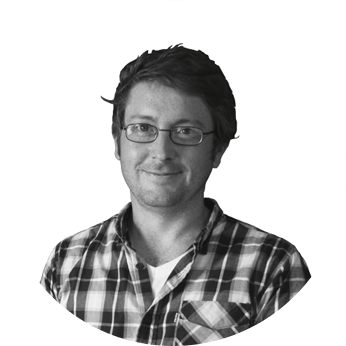 Jeremy Laduke
Chief Storyteller
Jeremy started Epic Nine to help great businesses grow. He has designed and developed websites for nearly 20 years and loves to work in video and immerse himself in the creative process. Jeremy has also worked with local and national campaigns to get sites to page 1 in Google and is passionate about producing measurable results for Epic Nine clients.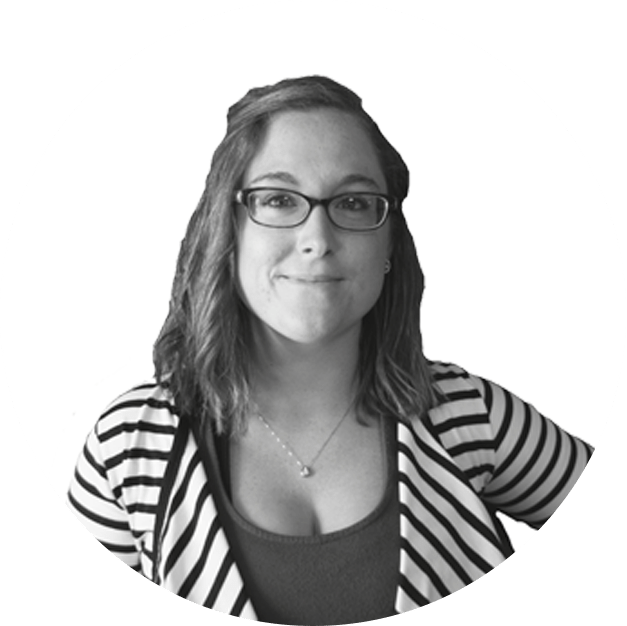 Kristien Scott
Creative Storyteller
Kristien joined Epic Nine in 2015. She came to the team with a degree and accolades from Maryville College's design program and the talent to help build any brand through great design.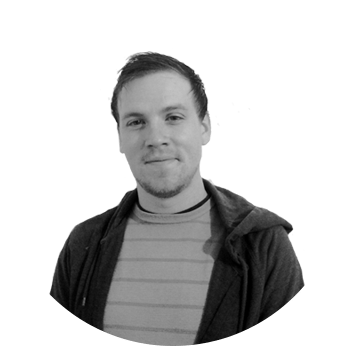 Colby Johnson
Techie Storyteller
In 2015, Colby became Epic Nine's web designer extraordinaire. He has helped several local and national brands grow by designing incredible websites and email marketing campaigns.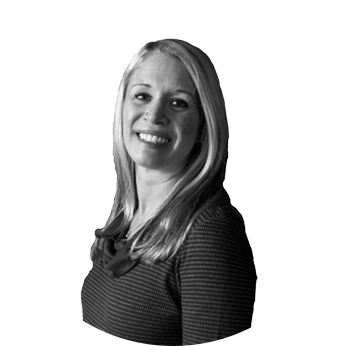 Audrey Robertson
Story Ambassador
Audrey joined Epic Nine in 2016. With over a decade of Marketing and PR experience, she came ready to help us grow our community by helping great businesses grow.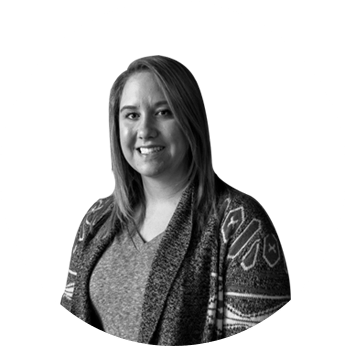 Anne Taylor
Social Storyteller
Anne joined Epic Nine in 2015 after leaving the Metro DC marketing arena. Since being a part of Epic Nine she has helped several businesses grow through their social media marketing.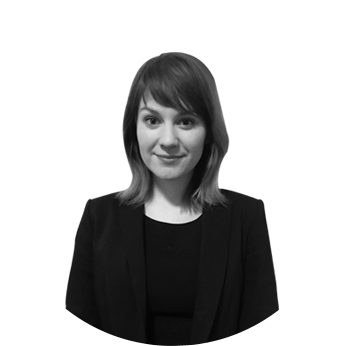 Shelby Sparks
Social Storyteller
Shelby joined Epic Nine in 2017 to help our clients grow their reach and build their brands on social media. With a degree in journalistic and creative writing, she also helps with content creation for Epic Nine and our clients.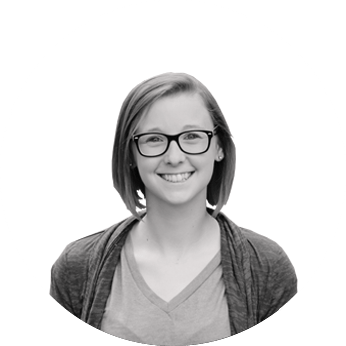 Jessica Mottern
STORY AMBASSADOR
Jessica is on location in the Tri-Cities to help businesses get their marketing jump started with our Epic Sites program. With an eye for design and marketing savvy, she loves to help great businesses grow!