Our success is directly tied to the success of our clients. We pride ourselves on helping local businesses grow. Epic Nine was founded in 2014 in Maryville, TN by Jeremy LaDuke as a one-person marketing operation and has since grown to be a 6-person team of creative and analytical experts, in both Maryville and the Tri-Cities, who are passionate about results. While each member of the E9 team has his or her area of expertise, we also place a high priority on being generalists and knowing enough about each area of marketing so that we can more effectively create and comprehensive marketing solutions that fit the needs and budgets of small and medium-sized businesses. We are also invested in our communities through DIY workshops, United Way givebacks, Impact Partnerships, and involvement in our local chambers of commerce.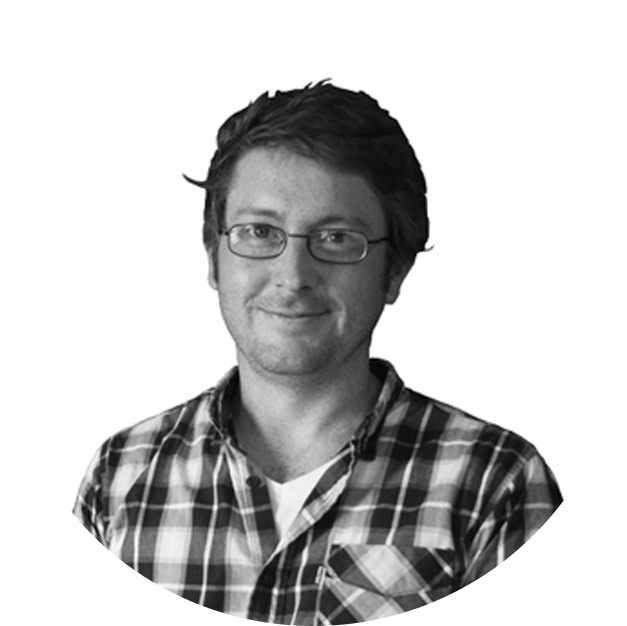 Jeremy Laduke
Creative Director and Video Production
Jeremy started Epic Nine to help great businesses grow. He has designed and developed websites for nearly 20 years and loves to work in video and immerse himself in the creative process. Jeremy has also worked with local and national campaigns to get sites to page 1 in Google and is passionate about producing measurable results for Epic Nine clients.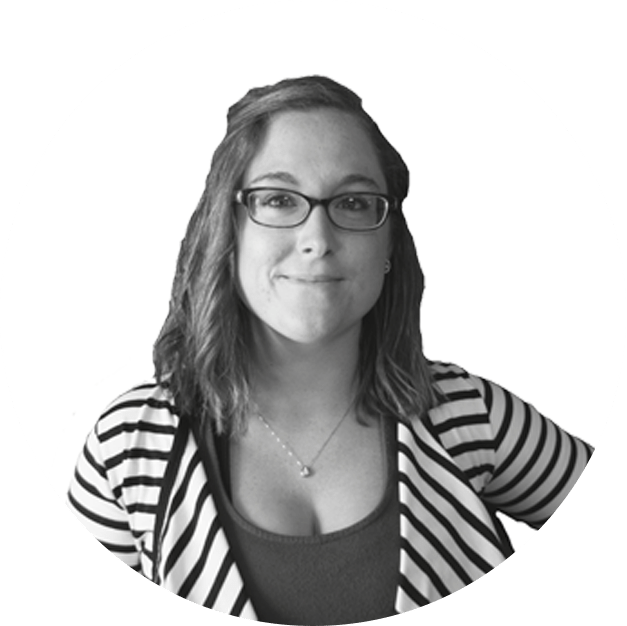 Kristien Scott
Graphic Design
Kristien joined Epic Nine in 2015. She came to the team with a degree and accolades from Maryville College's design program and the talent to help build any brand through great design.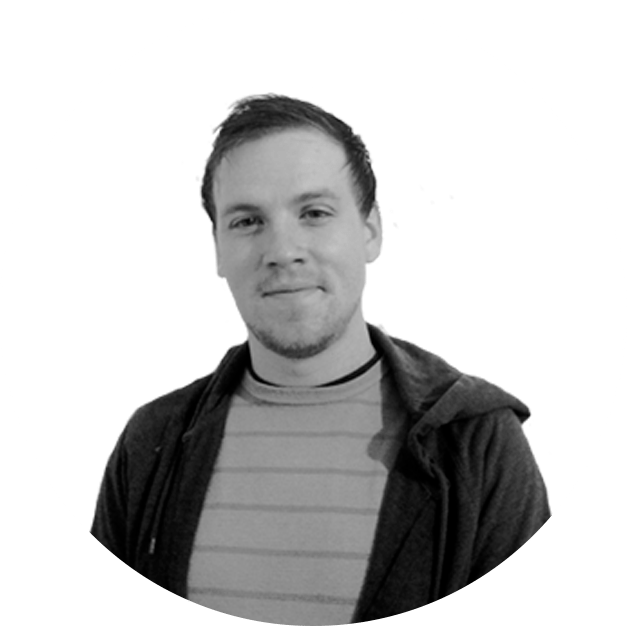 Colby Johnson
Web Design and Development
In 2015, Colby became Epic Nine's web designer extraordinaire. He has helped several local and national brands grow by designing incredible websites and email marketing campaigns.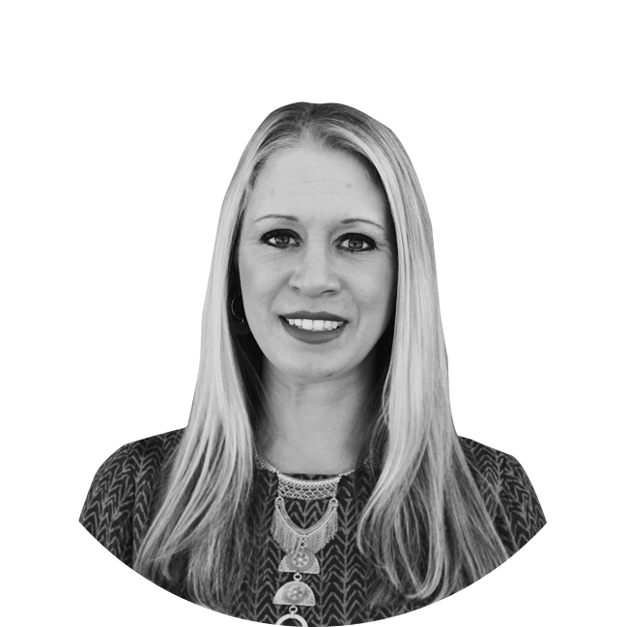 Audrey Robertson
PR and Business Development
Audrey joined Epic Nine in 2016. With over a decade of Marketing and PR experience, she came ready to help us grow our community by helping great businesses grow.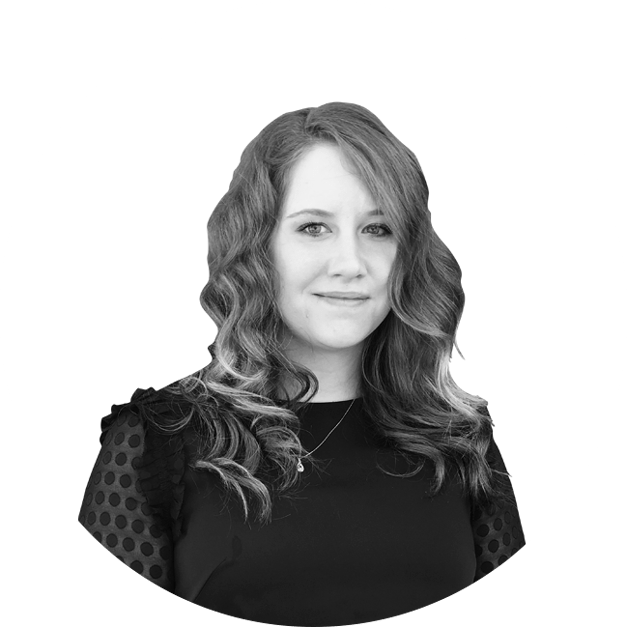 Anne Taylor
Social Media and Digital Advertising
Anne joined Epic Nine in 2015 after leaving the Metro DC marketing arena. Since being a part of Epic Nine she has helped several businesses grow through their social media marketing.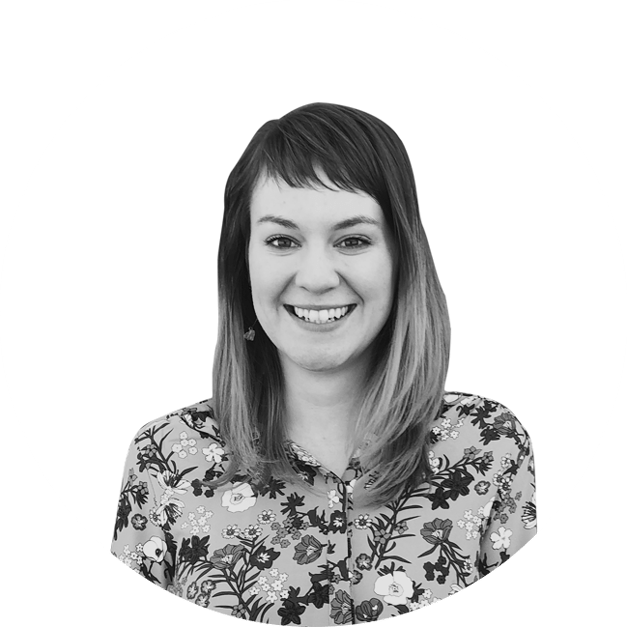 Shelby Sparks
Content Creation
Shelby joined Epic Nine in 2017 to help our clients grow their reach and build through creative writing. With a degree in journalistic and creative writing, she also helps with script creation and blog writing.