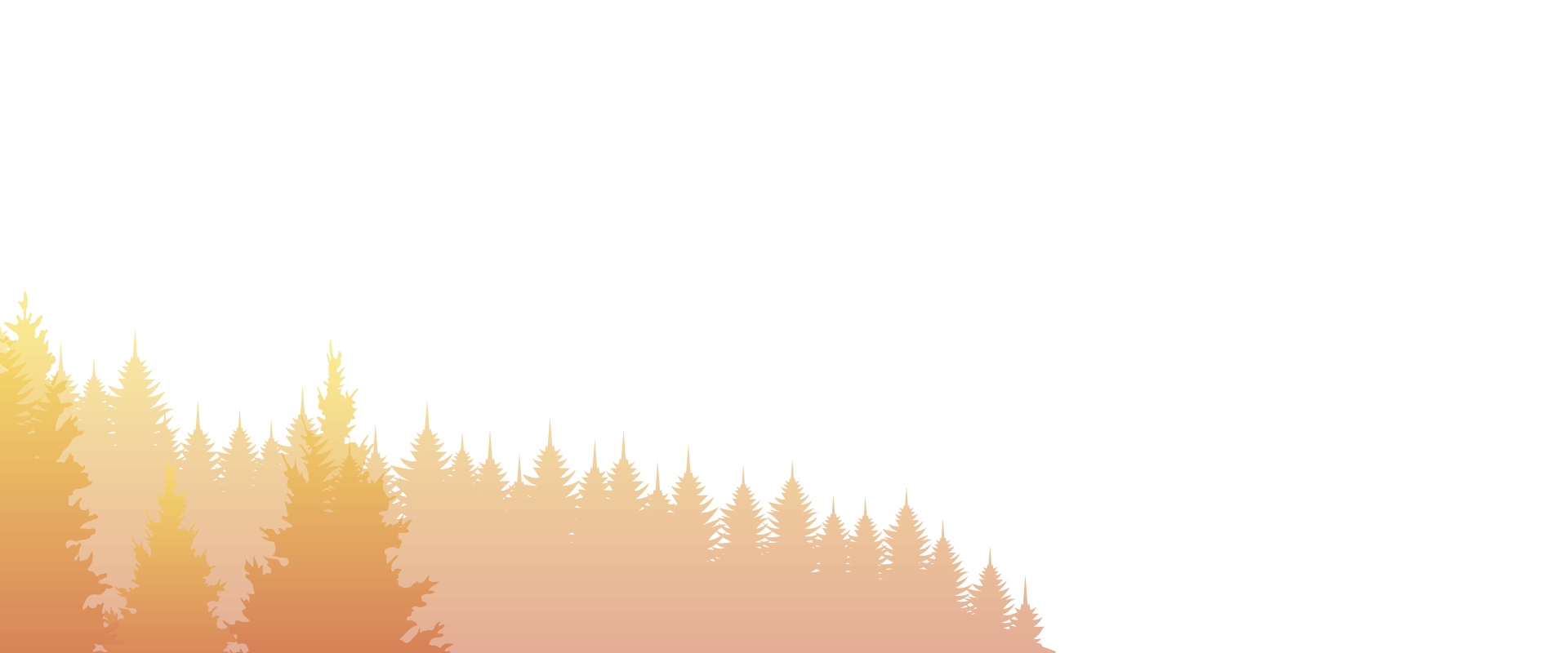 MAKING AN IMPACT
IN OUR COMMUNITY

At Epic Nine, we help nonprofits navigate the wilderness of marketing, fundraising, and sustainability!
We understand the needs, struggles, and budgets of local non-profits. Our team has a combined total of over 45 years of non-profit staff experience. While we are no longer working directly in the non-profit sector, we value all our community organizations' impact in our area and we are passionate about working with non-profits to help you conquer your marketing mountains so you can do more good for more people.
When a for-profit company commits to a website with Epic Nine, we will give a $1,000 marketing grant to a non-profit.
Marketing: In order to be supported, you must be known. Your marketing plan includes every touch point you have with your donors and supporters. Ensuring your branding and messaging is consistent and compelling should be your main focus. From website design and development to branding packages and social media consultations, our team helps you build the presence that will produce long-term results. We will also help you with Guidestar content creation, Google Ads Grants applications and management, and custom reports and analytics
Fundraising: Much like a for-profit business, your non-profit has to reach and engage the right donors (customers) in order to continue to exist. You are not selling a product but you are selling a cause! A solid fundraising plan helps you use your resources effectively and efficiently, and we will help you with fundraising bootcamp, donor management & CRM software, online donation options, event registration, and ongoing fundraising consultations.
Sustainability:  Your ongoing ability to fulfill your mission is vital to your nonprofit's survival.  Attracting and effectively using your resources helps you become sustainable.  Our Strategic Planning consultations will help you identify the best pathways to take in finances, leadership, succession planning, adaptability, and more.
How We Can Help
Marketing Grants
Google Grants
Non-Profit Assessments
Strategic Planning
Fundraising Planning
If you would like to discuss how Epic Nine can help your organization or to be considered for an Epic Nine Marketing Grant, please complete the form below.